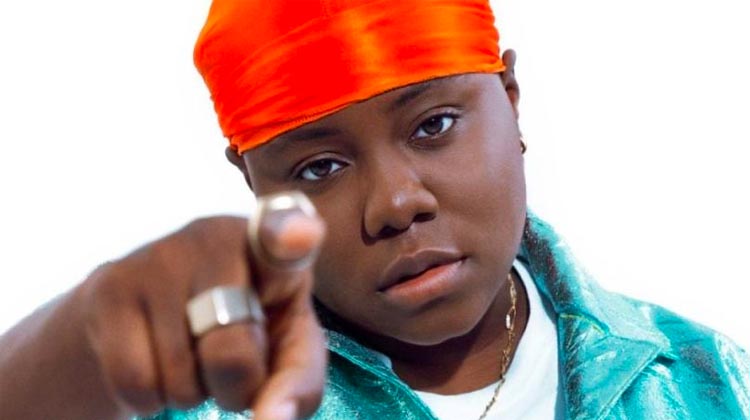 Teni Drops Music Video For "Little"
Afro-beats star Teniola Apata, popularly known as Teni drops a video for her song "Little".
Teni recently released double singles "Little" and "Legendary Teni". These releases coincide with the release of her new album coming in summer.
Read more: Teni Makanaki Releases Two Singles
Teni took the world by storm with the release of "Askamaya", "Case" and "Uyo Meyo". "Askamaya was ranked as the one of the hottest tracks in 2018 by Mtv Base. Teniola was initially discovered and signed by producer Shizzi to his Magic Fingers Records. She left the label to join Dr. Dolor Entertainment in 2017.
Teni is following up her 2021 album "Wondaland" with an album this summer, according to a social media post. She took to her social media to drop the video for her single "Little" to add to the anticipation of her album. "Little" music video was directed by Vissionaire Pictures .
Watch "Little" video via the link below and comment your feelings on the video