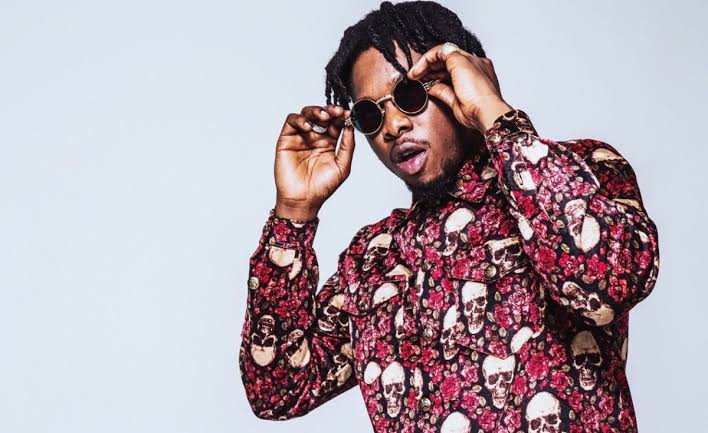 Runtown Surfaces On Social Media After Nine Months
 Afro-beats super star Jack Douglas Agu, popularly know as Runtown surfaces on social media after nine months.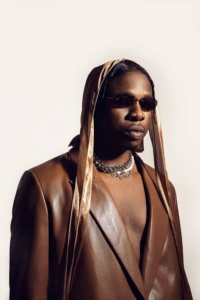 Runtown is known to be a reserved person that let's his creativity do the talking. He took reserved nature to new heights taking a 9 months hiatus from social media.
A social media hiatus might affect most artists in the day but not Runtown. The past couple of weeks have shown fans call out for the "Mad Over You" crooner. Fans expressed missing his melodies and lyricism, coupled with his sense of style.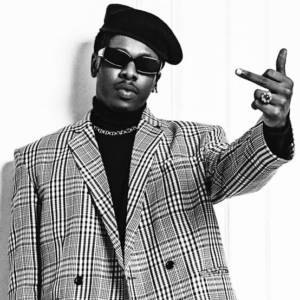 We last heard from Runtown musically on singles "Kini Issue" from his Sound God Fest Reloaded tape and "If E Happen For Lagos". Both singles were accompanied with music video with the latter intended to be on an upcoming album titled "Signs".
Read more : 7 Times The Video Vixens Stole The Spotlight From The Artist.
Runtown made a long awaited return to social media much to the delight of fans and supporters. The singer, songwriter and producer shared a group of pictures letting fans know he's coming with his "best work yet".
Click the link below to see Runtown's post and let us know via comments if your excited for his return.
My favorite work of art yet! Thankful for all the love we received working on this project. There are no coincidences, only SIGN$ aligning 🫶🏾 pic.twitter.com/drSJoueLYx

— Runtown (@iRuntown) July 14, 2022