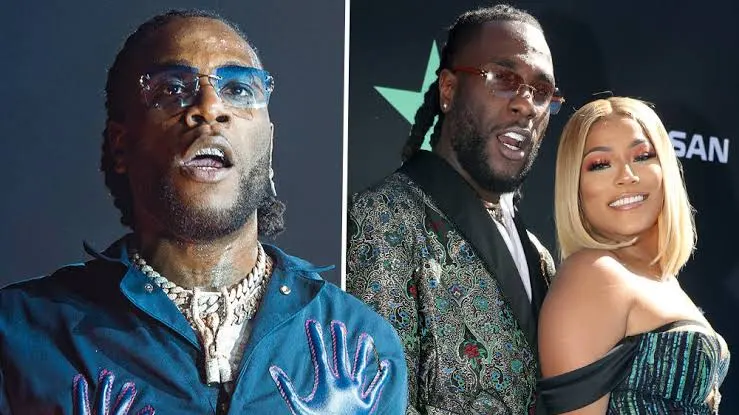 No Girl Loves Me And I Wonder Why They All Pretend- Burna Boy
Damini Ebunoluwa Ogulu, best known by his stage as Burna Boy, a Nigerian singer, has revealed why he believes no female loves him.
The 30-year-old Grammy Award winner wrote in a tweet commemorating his grandma's birthday that he feels girls don't like him because of his grandmother.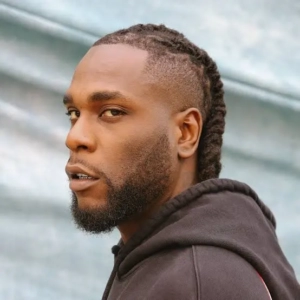 Read Also: Tekno Revived My Music Career When I Didn't Have A Hit For Almost A Year- Singer Davido
"She's the reason I don't believe any lady loves me," Burna Boy wrote.
"Everything is mine!!" She's most likely the reason I don't think any girl likes me. In a tweet, he stated, "I know what true love feels like.. Grandma's Love."
"I'm in Amsterdam doing sound check, and all I can think about is how much I miss my grandmother, but she can't understand or deal with fans screaming and tuching me, or oseeing me upset without sobbing."
View this post on Instagram