Paul Of P-Square Makes Bold Claim About The Nigerian Music Industry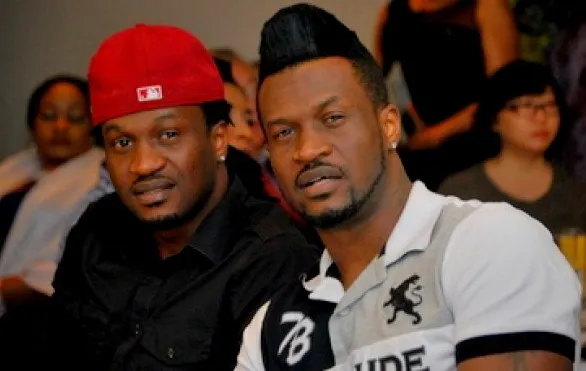 Paul Okoye, a Nigerian singer and one half of the legendary music group duo P-Square, has made a bold statement about the Nigerian music industry.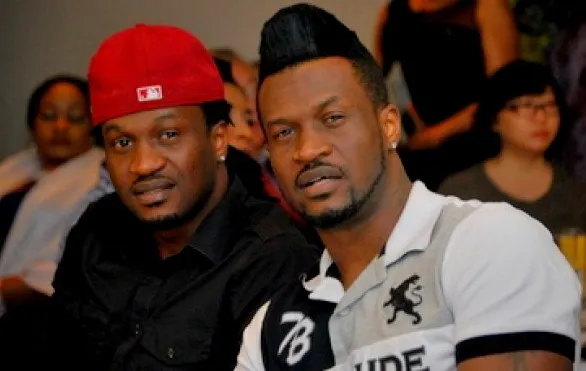 The singer took to his Twitter page to make a bold claim that the only thing that is moving frontward in Nigeria is music.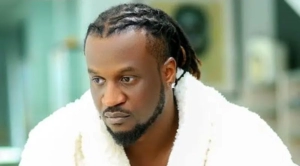 He wrote in his tweet:
"Nigeria is totally backwards, the only thing moving forward is music/entertainment" Paul Okoye's bold tweet comes just days after P-Square made a special guest performance at the Afronation festival in Portugal.
see tweet;
Imagine the only thing that is moving forward in Nigeria is something that the government are not in control of 🤷🏾‍♂️ #music

— Rudeboy (@rudeboypsquare) July 5, 2022
The singer also took a jibe at the Nigerian government, stating that the music industry is able to move forward because of the lack of involvement from the government.
"Imagine the only thing that is moving forward in Nigeria is something that the government are not in control of #music,"