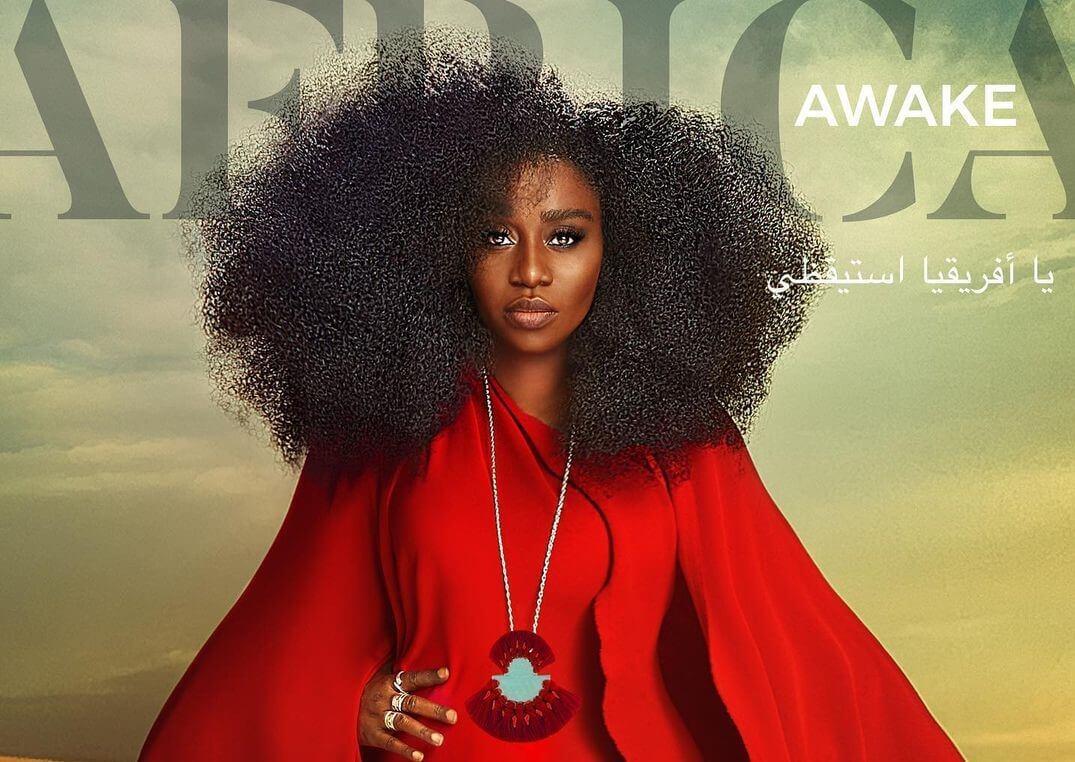 Award-winning gospel artist TY Bello drops new album 'Heaven Has Come'
Award-winning gospel artist TY Bello drops new album 'Heaven Has Come'
Renowned singer, songwriter and photographer, TY Bello, has released a new body of work titled 'Heaven Has Come'
Award-winning gospel artist TY Bello drops new album 'Heaven Has Come'
This is her sixth studio album and it's a 20-track long expression of her walk with God as an individual, a wife, a mother and a leader in the creative industry.
Be it her time in Aso Rock as the official photographer of President Goodluck Jonathan or her weekly spontaneous sessions that hold in her home every Thursday where she gathers various lovers of God to pray and create new songs; TY Bello has poured out her raw experiences into this album and the result is a vulnerable yet powerful body of work.
'Heaven has come' is an ode to the beauty of heaven, Ty Bello paints vivid pictures of this heavenly realm with her words, and her voice lifts the listener's spirit to new heights. It is a celebration of life, of the beauty that surrounds us, and the hope that lies ahead.
But this album is not just about the beauty of heaven; it's also about the many obstacles Ty Bello has had to face in life. Her previous albums, 'We are fire' and 'Africa awake,' both inspired the music on 'Heaven has come.' They are testaments to the growth and evolution of her faith over the years.
The album features some of Nigeria's leading voices in gospel music such as Dunsin Oyekan, Tope Alabi, Nosa, Greatman Takit, Anendlessocean, Ko'rale, Angeloh, Gaise Baba, Sinmidele, Sunmisola Agbegbi, 121 Selah, Theophilus Sunday and Mavin superstar, Johnny Drille.
The highly album was released on May 17th and it's available on all streaming platforms.
For More Celebrity News Click Here