Singer Rema Apologizes To Angry Zambian Fans After Pulling A Wizkid Move On Them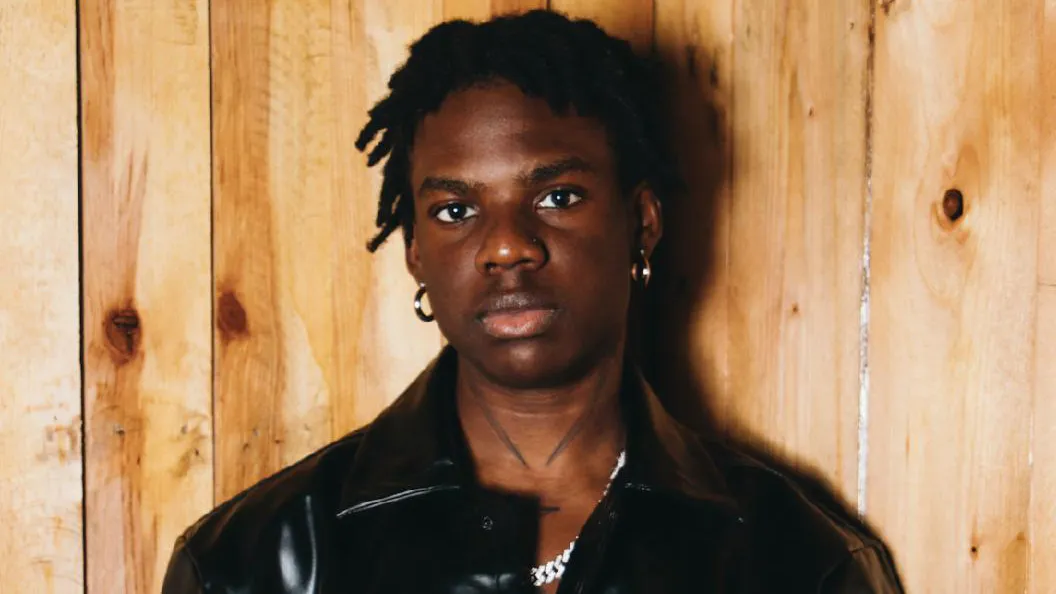 Nigerian singer, Rema apologized to his supporters on Twitter after they made him wait for four hours on social media. Rema was scheduled to perform at the R&G Arena at 12 a.m. Rema, on the other hand, arrived at 4:30 a.m. only to be greeted by his enraged admirers.
Fans flocked to Twitter to chastise him for keeping them waiting in the cold without providing an explanation or an apology from him or the Show Organizers.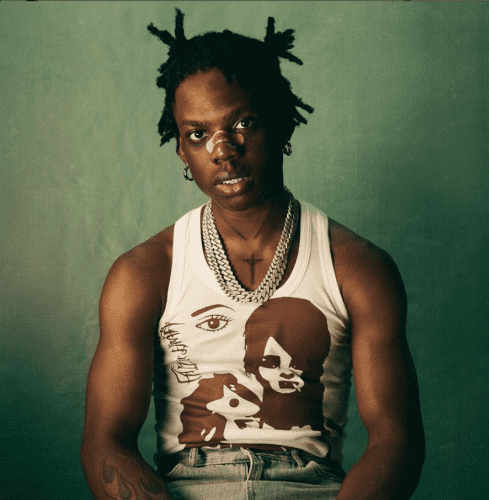 Rema apologized to them as a result of this. It was the concert promoters' fault, he claimed, and he also experienced flight troubles.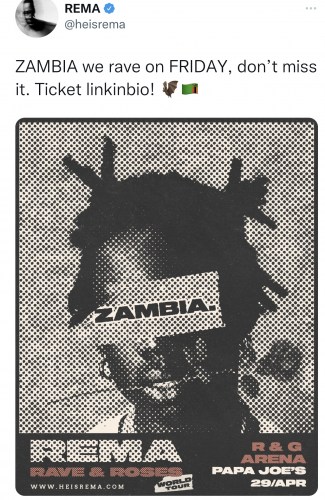 He acknowledged that what occurred was wrong and that his Zambian family did not deserve the torture they received.
Rema wrapped things up by promising them a new indoor show.
See his tweet below:
View this post on Instagram