1da Banton releases highly anticipated EP '1da Shall Never End'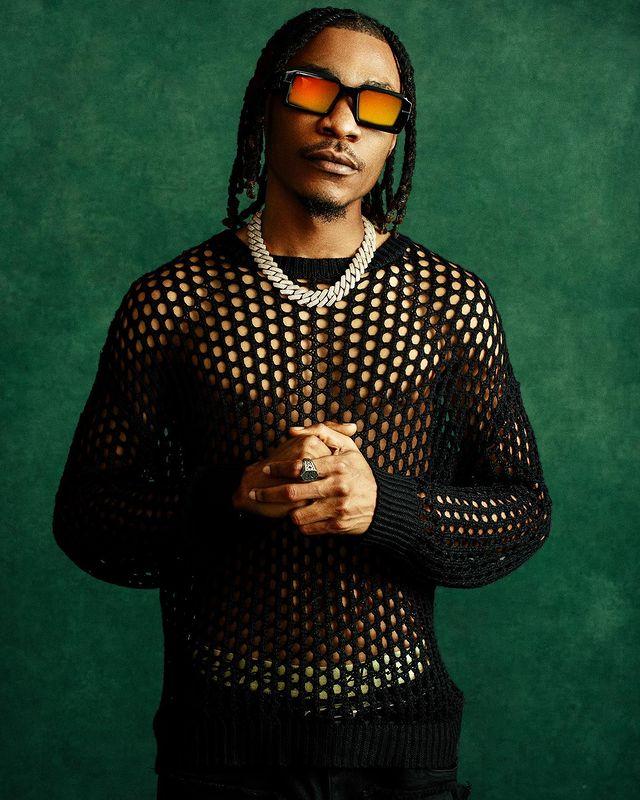 1da Banton releases highly anticipated EP '1da Shall Never End'
After contributing to Davido's recently released acclaimed album 'Timeless' as a writer and producer, 1da Banton has released his highly anticipated EP titled '1da Shall Never End'.
The EP released on May 17, 2023, is a display of 1da Banton's ambition to solidify his position as one of Nigeria's most multi-talented acts and further expand his reach.
Since the release of his hit single 'No Wahala', 1da has been garnering popularity in Europe and North America over the past year, marking a significant milestone in his journey toward achieving global music acclaim.
The EP is a fusion of various genres such as Afrobeats, Afro-pop, and Dancehall creating a diverse range that appeals to listeners from varying musical backgrounds.
The lead single 'Call Jehova' has already made an impressive impact on several music streaming platforms, drawing admiration from fans who praise 1da Banton's unparalleled sound and compelling lyrical compositions.
In his excitement over the release of the EP, 1da Banton stated revealed that he was thrilled to share this project with fans worldwide. And he hopes to use it to showcase his growth and versatility.
The EP is now available for streaming on major music platforms. And with this incredible EP, 1da Banton is poised to make a lasting impact on the Nigerian music scene, cementing his position as one of the industry's most talented acts.
For More Celebrity News Click Here
1da Banton releases highly anticipated EP '1da Shall Never End'