American Rapper, Dababy, Lands In Lagos, Nigeria, For Collaboration With Davido (WATCH)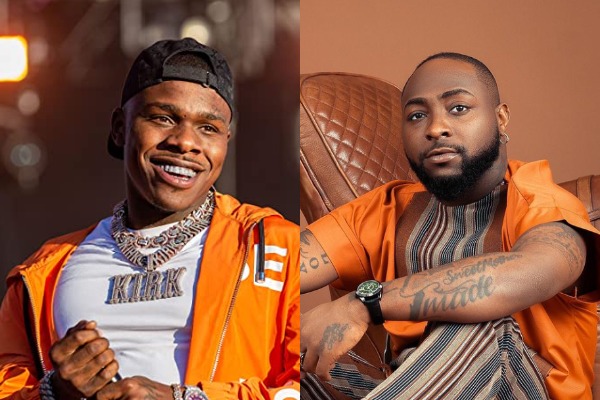 Famous American rapper, Dababy, has just arrived in the city of Lagos, Nigeria. He was met by a large crowd of fans, who chanted his name, following his arrival from Germany. 
Dababy is in Nigeria, one year after announcing an upcoming collaboration with Davido. He is reportedly in Lagos to shoot the music video of his song with Davido.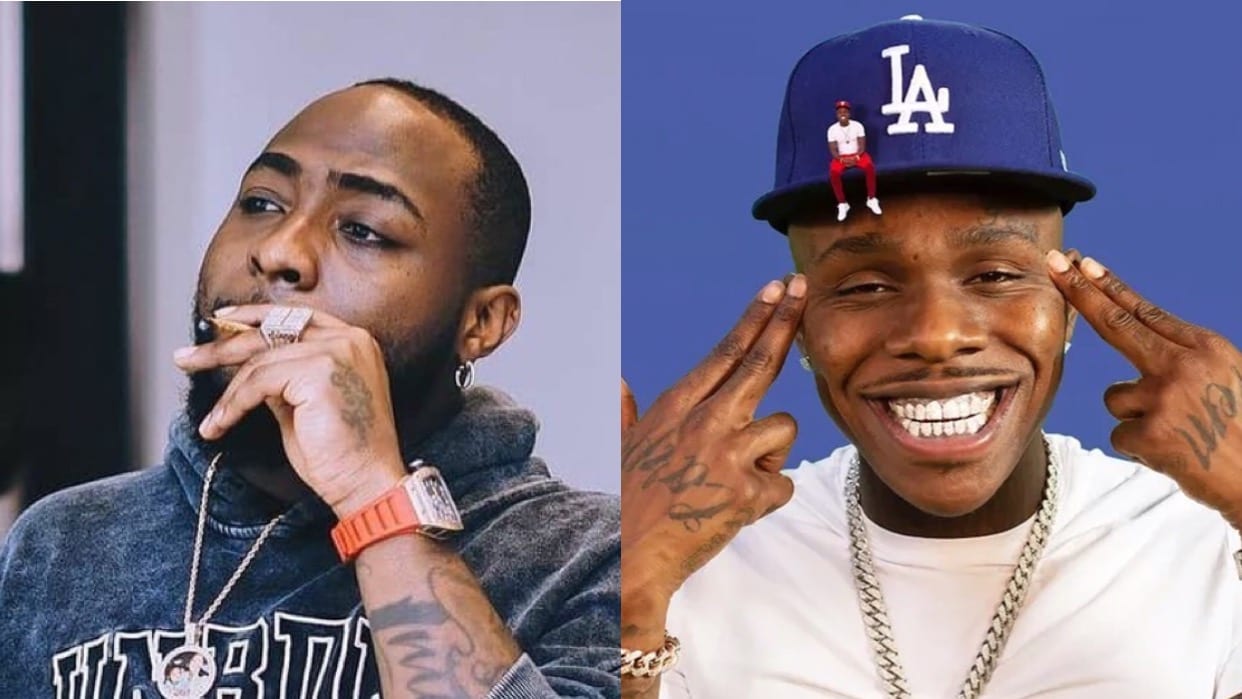 Although, this is Dababy's first time in Nigeria, the rapper has always showed his love for the country, once referring to himself as a "Naija Boy". He has also been spotted wearing Nigerian cultural attires with his friends.
Read Also Kizz Daniel's Song "BUGA" Featuring Tekno, Becomes The Most Streamed Song On Shazam
Taking to his Instagram account, Davido shared the news of the rapper's arrival.
"My boy finna touch down the motherland", he wrote.
In a video shared on his Instagram story, Dababy could be seen walking freely among a crowd of fans, who were screaming his name and trying to touch him. A fan also gave him a word of advice, telling him to hold his phone well. Dababy later threw some money in the air, to appreciate his fans for coming out to welcome him.  Overall, we can't wait to hear the new music that Dababy and Davido are cooking up.
The next day, Davido played the perfect host, by showing Dababy around his beloved city.
Watch the video below:
View this post on Instagram