American Actor, Will Smith Sl#ps Chris Rock At The Oscars (VIDEO)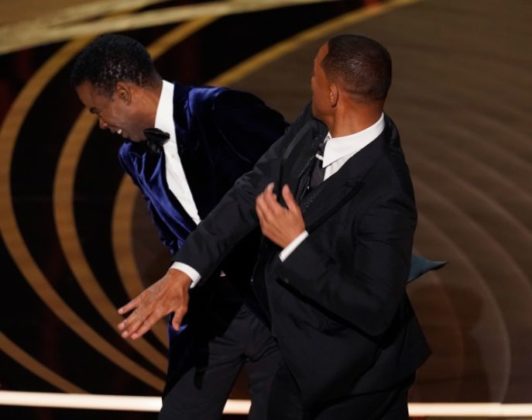 During the 2022 Oscars telecast, Will Smith and Chris Rock got into an argument over jokes about his wife, Jada Pinkett Smith.
Chris Rock, who came on stage earlier to present the Oscar for documentary feature, made a joke about Jada Pinkett Smith's shaved head being in "G.I Jane." Rock responded, "Jada, I love you," before joking, "G.I Jane 2 can't wait to see it," and it was clear that both Will and Jada were uncomfortable.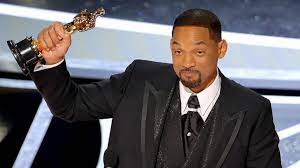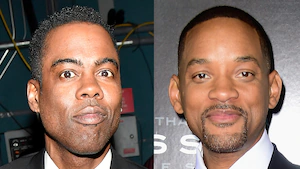 Read Also: What Is Burna Boy Doing Differently???
Will Smith retaliated by leaping onto the stage and slapping Rock. "Keep my wife's name out of your F##king mouth!" he exclaimed at Rock, despite the fact that it appeared to be a joke at first.
watch the video below:
View this post on Instagram