Michael Adebayo, better known as Ruger, stepped off the stage after an overly excited female fan grabbed his penis.
Ruger got up close and personal with the spectators during a performance in a viral video, and everyone was dancing to his song.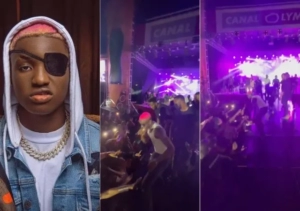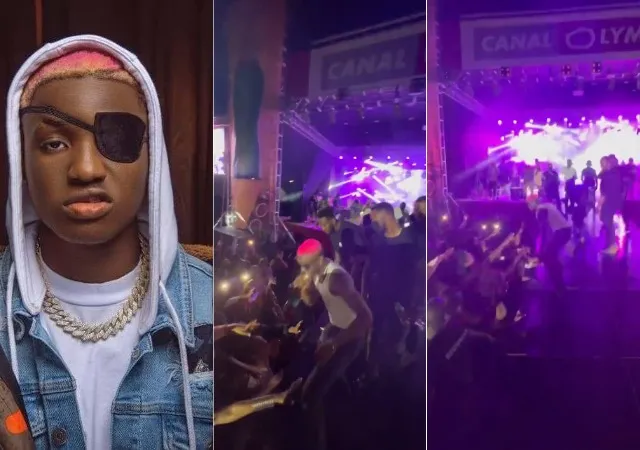 Read Also: American Actor, Will Smith Sl#ps Chris Rock At The Oscars (VIDEO)
When a female admirer grabbed a grip of his intimate region, the 'Dior' Crooner got considerably more than he bargained for.
watch the video below:
View this post on Instagram