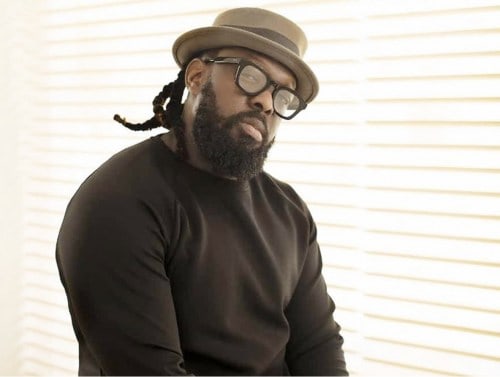 SInger Timaya Rewards Himself With A Sleek, Yellow Ferrari Worth Over 140 Million Naira
The Afrobeats star, Timaya  took to Instagram to show photographs and videos of his new automobile.
According to the artist, he left his girlfriends in order to have a new child.
Read Also: See The Track That Made Olamide Love Wizkid (WATCH)
"I left my girlfriends and had a baby." Iconic FERRARI 458. He captioned the photo, "CHULO way…"
Timaya's yellow Ferrari is one of the luxury vehicle manufacturer's sleekest models.
A 2021 Ferrari 458 costs $240,000, while a 2022 model costs $260,000, according to Carmart.