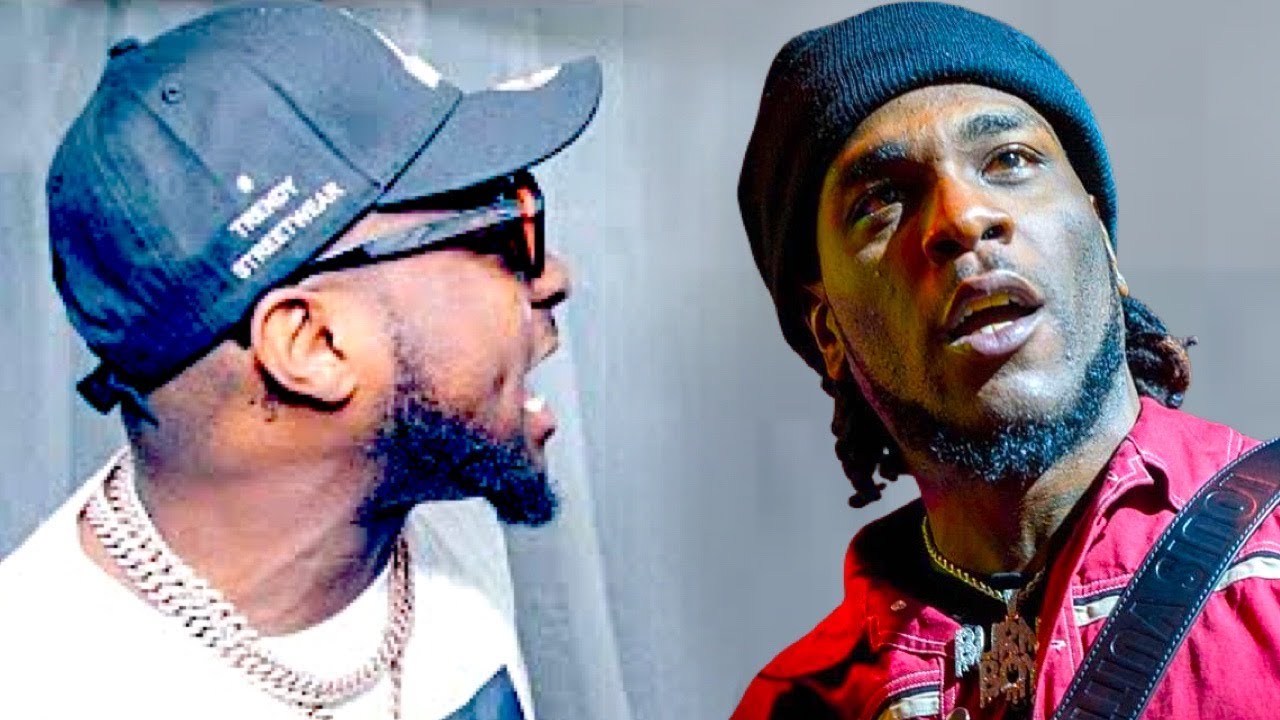 Clash Of The Giants – Burna Boy's "Last Last" Surpasses Davido's "Stand Strong" On Nigeria Apple Music, Hours After Hitting 1 Million Views On YouTube
Ever since Burna Boy and Davido released their new singles on the same day, fans of the Afrobeats giants all over the world have been making comparisons between them.
At first, Davido's "Stand Strong" featuring "The Samples", peaked at No. 1 on Nigeria Apple Music Top Songs Chart. It seemed that the hype that had been used to promote the song was working, until few hours later, when Burna Boy's "Last Last" took the crown from him.
Since then, "Last Last" has been topping charts and gaining more attention from fans worldwide. The video of "Last Last", which was also released on the 13th of May and directed by Burna Boy himself, has garnered over 1 million views on YouTube, just 24 hours after its release.
Of course, Odogwu's fans have been jubilating, but will this success last? Will Davido dominate the charts once again, or will Burna Boy continue to wear the crown? We can only wait and see. Keep following Afrobeatsglobal for more details on the battle.