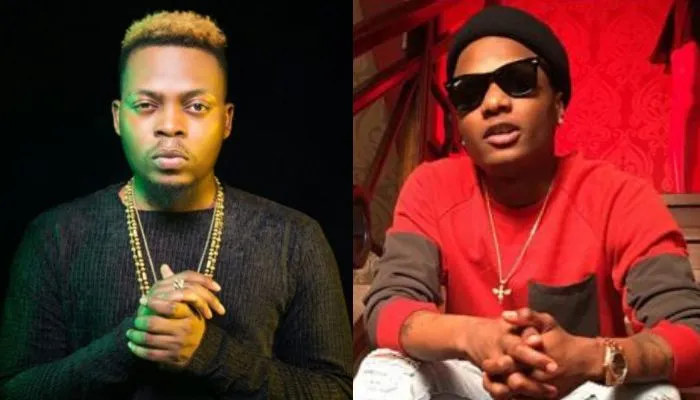 See The Track That Made Olamide Love Wizkid (WATCH)
It is often stated that the internet never forgets, and this is confirmed yet again as an old video of Olamide being interviewed by media personality Adesope Olajide resurfaces.
The video in this case does not cover disputed news, but rather on a relationship that has aged well, as Olamide discussed with the host the one song that helped him take notice of Wizkid and realize he appreciated his music.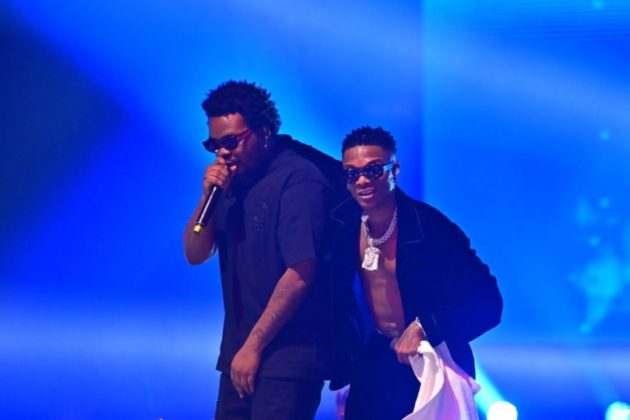 Olamide was captured on the video, which is at least 6 years old, admitting he'd been feeling Wizkid since hearing him on Jesse Jagz's Intoxicated, which featured Wizkid and Soul-E. The rapper had burst into the Wizkid-produced chorus and stated, "I fell in love with Wizkid right away." When I heard it, I thought to myself,'men, I have to work with this guy.'
According to Olamide, he told ID Cabasa about his desire to work with Wizkid at the time, and the beats he created for a song for his Rapsodi album ended up being the tracks for their first collaboration, Omo To Shan. Since then, the two outstanding talents have cooperated on three additional tracks, Confam Ni, Kana, and Totori, and have established themselves as musical powerhouses in their respective genres.
Watch the video below to hear Olamide discuss the track that inspired his collaboration with Wizkid:
View this post on Instagram