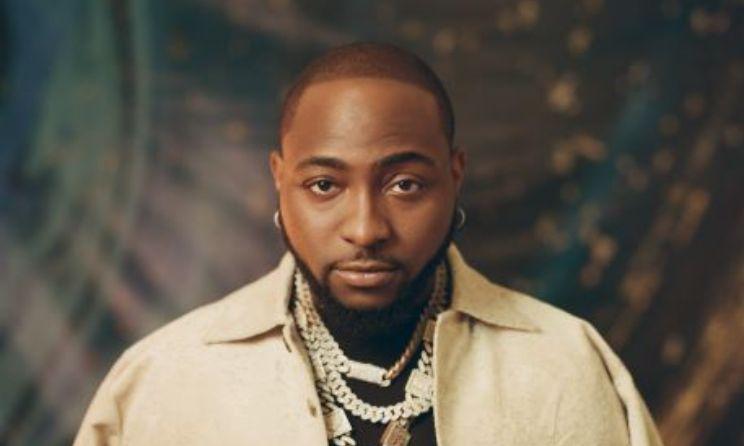 "How I almost sold my father's Rolls Royce to do music" – Davido
Davido, the sensational Nigerian musician, recalls how he nearly sold his millionaire father's Rolls Royce to fund his music career.
In an interview with ABtalks, he stated that his father, Mr Adedeji Adeleke, was unwilling to financially support his music career, so he chose to break into his father's Atlanta home in the United States and sell multiple televisions.
According to the DMW boss, this had occured when he was just starting out in his music career. He said that he had told his father that he wanted to move back to Nigeria, but he had refused.
This then made him to take things into his own hands and look for a way to raise fund.
He said that after selling off the TVs, he almost sold his father's Rolls Royce as one of the 'crazy means' to raise money for his music ambition.
OBO said; "So I blew up, remember I said that I told him I wanted to move back, but he disagreed. I ended up dropping out, he found out that I wasn't in school for like a year.
I broke into his house in Atlanta, sold all the TVs, old his furniture. I almost sold his Rolls Royce, because I was like 'yeah I want to do this music' but he didn't want me to, so I was like 'you know what?' I'm just about that crazy."
For More Celebrity News Click Here