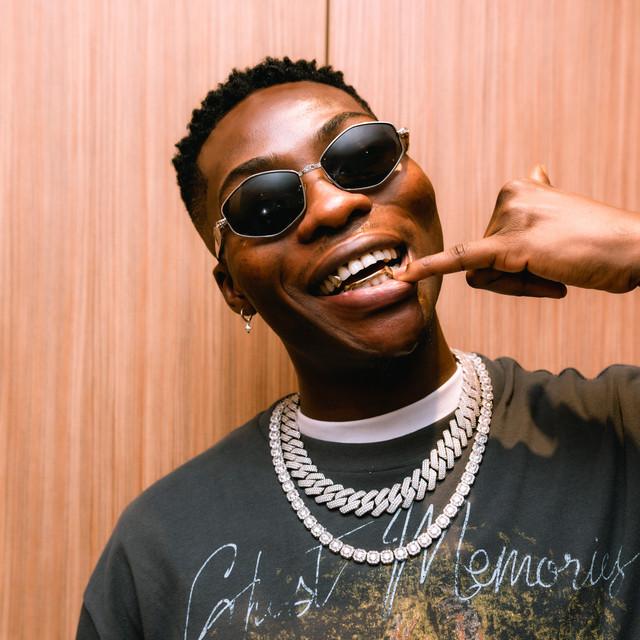 Reekado Banks drops new exciting single 'Feel Different' featuring Adekunle Gold & Maleek Berry
Reekado Banks drops new exciting single 'Feel Different' featuring Adekunle Gold & Maleek Berry
Reekado Banks is back with a new single called 'Feel Different' on which he features Adekunle Gold & Maleek Berry.
This single serves as a prelude to Reekado Banks' forthcoming album and is accompanied by an eagerly awaited music video set to premiere on June 30th.
Reekado Banks drops new exciting single 'Feel Different' featuring Adekunle Gold & Maleek Berry
With the Tuzi-produced track, Reekado Banks presents a delightful perspective on love, acknowledging an unexpected romance with a significant other who evokes indescribable emotions, leaving him to truly "Feel Different."
'Feel Different' is an enchanting fusion of deep and emotive vocals with melodies that create an irresistibly catchy and feel-good vibe.
Revealing a raw and vulnerable side, Reekado Banks showcases his lyrical prowess. Adekunle Gold takes centre stage on the chorus, serenading listeners with his smooth vocals that blends perfectly with Reekado's.
And just when you thought the collaboration couldn't get any more captivating, Maleek Berry enters the scene with his signature flow, seamlessly complementing the track's infectious rhythm and elevating the collaboration to new heights. With his unique style and delivery, Maleek Berry adds a layer of finesse that flawlessly balances the heartfelt lyrics and beats, solidifying 'Feel Different' as an absolute banger.
'Feel Different' is available for streaming on all platforms and listeners can enjoy new music from one of Afrobeats finest talent while they await his new album
For More Celebrity News Click Here