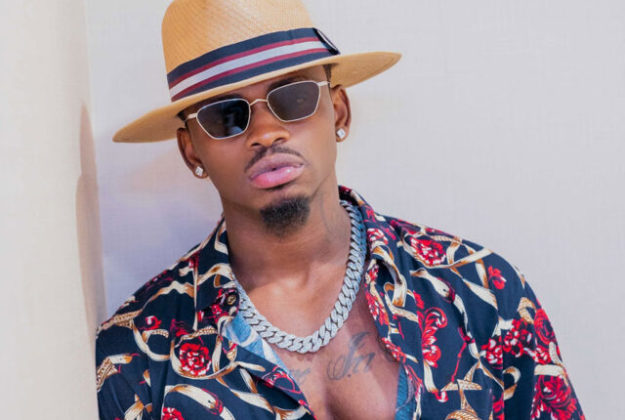 I Like Nigerians And How Serious They Take Their Work – Diamond Platnumz On Afrobeats Podcast
While on a promotional tour in London, Tanzanian veteran musician Diamond Platnumz went by Adesope (Shopsydoo) Olajide's studio and chatted frankly about his career, investments, representing the Swahili country, his love for Nigerians, and much more.
Read Also: Singer Portable Zazu Finally Lands In UK For The First Time (VIDEO)
On the 25th of April 2022, the interview with the host Olajide Adesope was posted on YouTube's 'Afrobeats Podcast' page. Diamond Platnumz remarked about the seriousness with which Nigerians take their music and how the Afrobeats genre is being pushed beyond its limits a few minutes into the interview.
Watch the video below: