Mr Eazi Funds Ghana Premier League With $6 Million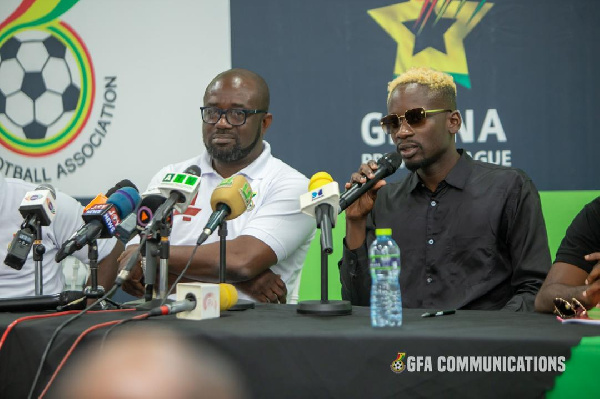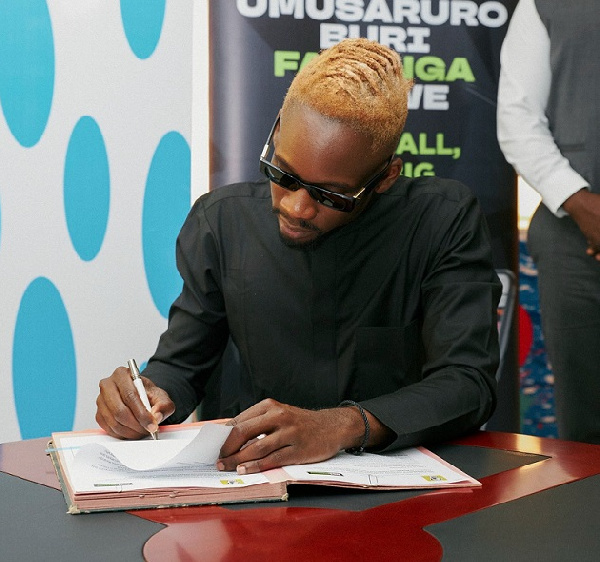 Mr Eazi has never hidden his love for Ghana. Though he was born and raised in Nigeria, he has found a good life for himself in Ghana, alternating between the two countries and cultures. He even pioneered Banku music, a fusion of Ghanaian highlife and Nigerian chord progressions and patterns.
Showing his love to Ghana, Mr Eazi has just signed a three-year-deal worth $6 million with the Ghanaian Football Association. The GFA made the information public during an official contract signing ceremony that was held on the 3rd of August, 2022.
Also read: Mr.Eazi Drops New Song Titled "Personal Baby"
Mr Eazi's company, betPawa, was unveiled as the official sponsor of the Ghana Premier League. The online sports betting and gaming franchise will contribute a total of $6 million to the development of the league.
According to the GFA president, Kurt Okraku, who was present at the ceremony, $2 million will be invested into the promotion of the Ghana Premier League every season for three years.
The GFA will also initiate 'Locker-room Bonuses', a winning bonus package for each player and technical team of a winning club in the league.
Part of the sponsorship will also be used to construct an Astro-turf at the Ghanaian Soccer Center in Prampram. The construction, which would be named the betPawa pitch, is scheduled to commence in October.
View this post on Instagram