Mr.Eazi Drops New Song Titled "Personal Baby"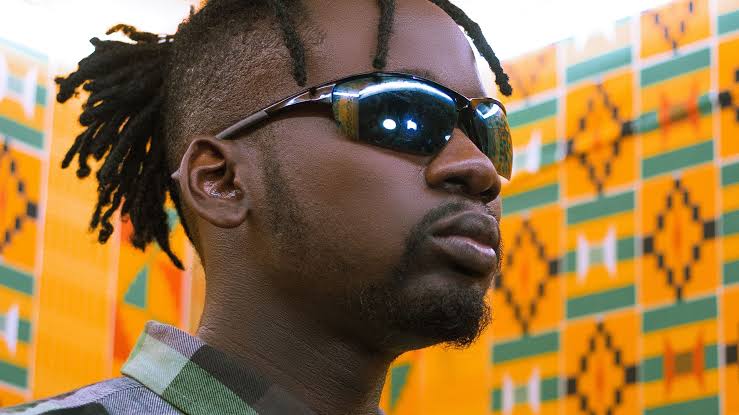 Afrobeats star Oluwatosin Ajibade, popularly known as Mr. Eazi drops new song titled "Personal Baby".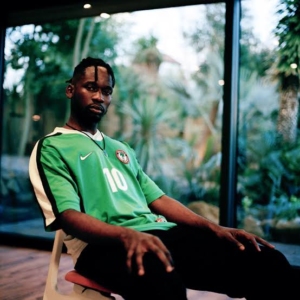 Mr. Eazi is one of top streaming afrobeats artist at the moment. His fusion of Nigerian afrobeats and Ghanian afrobeats put him in the map in 2016. Songs like "Sample", "Hol'up" and "Leg Over" will always ring at events and festivals. Mr. Eazi is also the originator of the term "Detty December" which has became a world wide phenom.
Mr. Eazi has two studio albums to his name "Life is Eazi : Accra to Lagos" and Life is Eazi Vol.2: Lagos ti London". Earlier this year he announced that he's working on his next album, four year after his last release.
Eazi release the first single of his forthcoming album titled "Legalize" a love song that features a video cameo from his fiancée Temi Otedola.
Read more : Singer Mr. Eazi And Temi Otedola Are Officially Engaged (VIDEO)
Love is really in the air for Mr. Eazi as he drops his new single "Personal Baby", an obvious dedication to his wife-to-be. Click the link below to listen and leave a comment if you're feeling the new Mr. Eazi.
I JUST DROPPED A BANGER https://t.co/9l2UNStUTg@AppleMusic pic.twitter.com/Xev6Mip5MU

— Genius (@mreazi) August 3, 2022