Wizkid's babymama, Sola Ogudugu celebrates their son, Boluwatife as he turns 12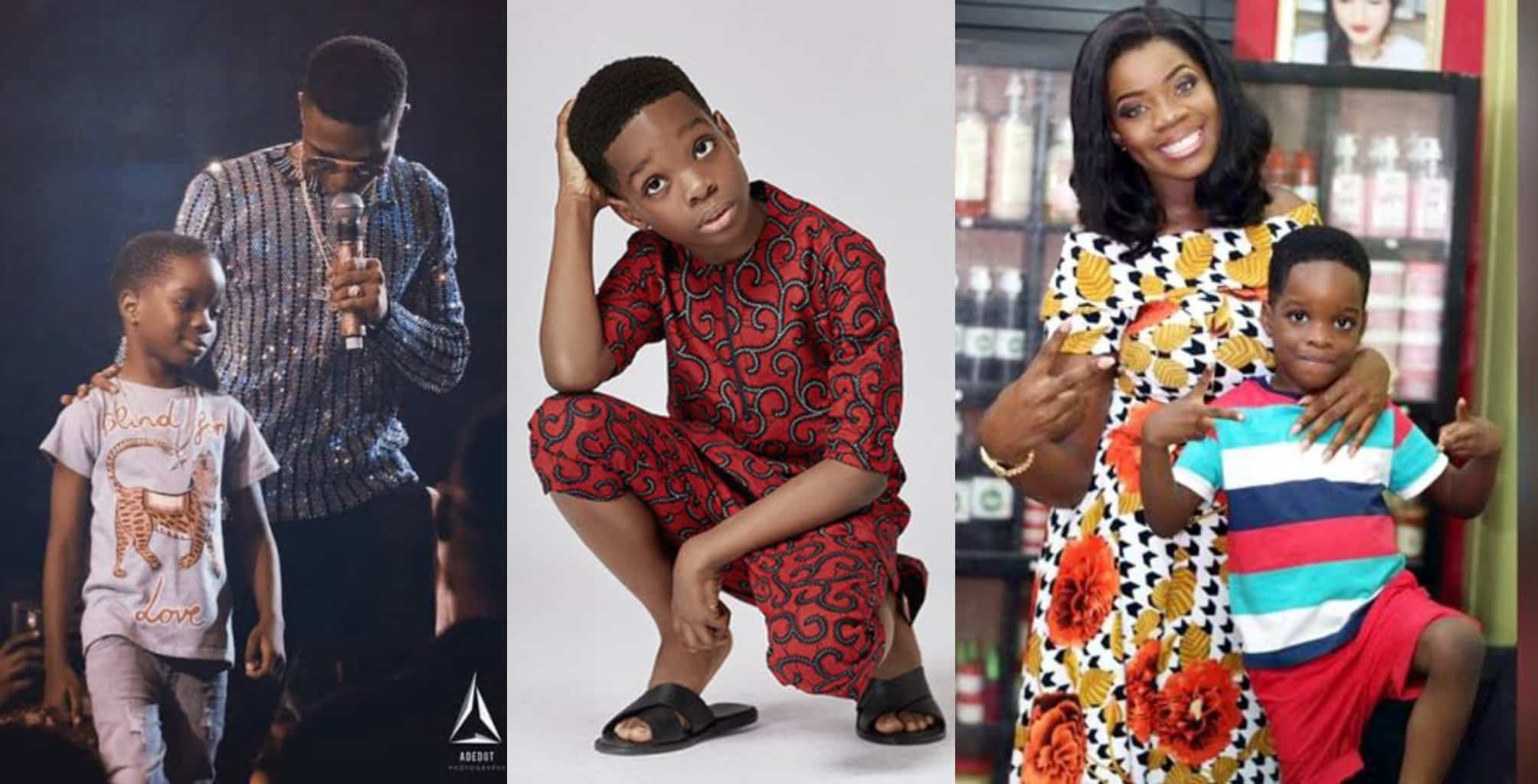 Wizkid's babymama Sola Ogudugu celebrates their son Boluwatife as he turns 12
Sola Ogudugu, the first babymama of award-winning musician Wizkid, has written a heartfelt letter to their son Boluwatife on the occasion of his 12th birthday.
Sola described her kid as a sweet, peaceful, amusing, intelligent, well-mannered, generous, and loving gentleman in a lengthy post on her Instagram page.
She is thankful to God for entrusting her with him because there is nothing she loves more than being his mother.
Sola Ogudugu prayed over her first crop as she observed how quickly time had passed.
"My Son shine,

So sweet, calm, funny, smart, well-mannered, generous, and a very loving gentleman.
It's the way you enjoy all my meals and gases me up for ME!!
Mama's best friend and confidant.
There's nothing I love more than being your mama and I'm thankful to God for trusting ME with YOU.

12 whole years! Wow!!! TIME FLIES!!!
12 years of signs and wonders it has been and I'm Grateful to God every day for you, for US and for what is to Come.

Boluwatifemi, May God's word continues to stand firm and faithful to His promise in your life. GOD never fails.
Boluwatifemi YOU WILL NEVER FAIL, YOU WILL NEVER FALL.
You will not derail from God's designated path for you.
You shall live to fulfill your God-given destiny and do great exploits (Eni Eleni oni gba se e se lagbara Olorun)…..

Happy 12th birthday to you Son, God bless and keep you in Good health, with inexhaustible wisdom, knowledge,, and understanding.

Love forever and ALWAYS".

For More Celebrity News Click Here