Wiz Kid's "Essence" featuring Tems Surpasses 100 Million Views On YouTube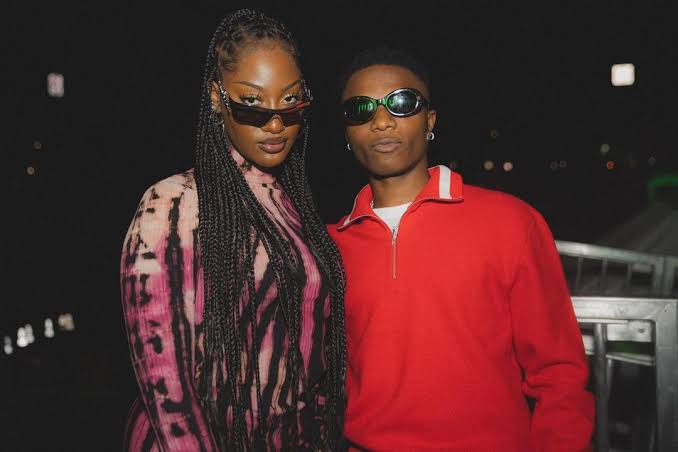 Nigerian music Icon Ayodeji Balogun, popularly known as Wiz Kid surpasses the 100 million mark on You Tube with "Essence".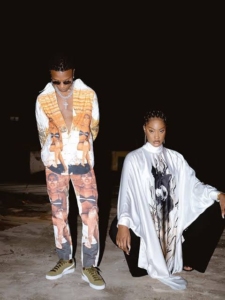 Wiz Kid released "Essence" as part of his third solo album "Made In Lagos". "Essence" became arguably Wiz Kid's biggest record commercially, charting  around the world. Wiz Kid and Tems artist profile sky rocketed achieve global superstardom.
Tems ha gone on to feature on Drake's "Certified Lover Boy" album, Beyoncé's "Renaissance" album and feature on the soundtrack of the Black Panther sequel.
Read more : Wiz Kid's "Made In Lagos" Sells Over 500,000 Units In U.S
"Made In Lagos" album also recently surpassed 500,000 units sold in the United States, earning eligibility for a gold plaque. The duo have been on a record breaking run and have added another to their long list.
"Essence" recently surpassed  the 100 million views mark on Youtube, becoming Wiz Kid's fifth video to reach such remarkable heights.
View this post on Instagram