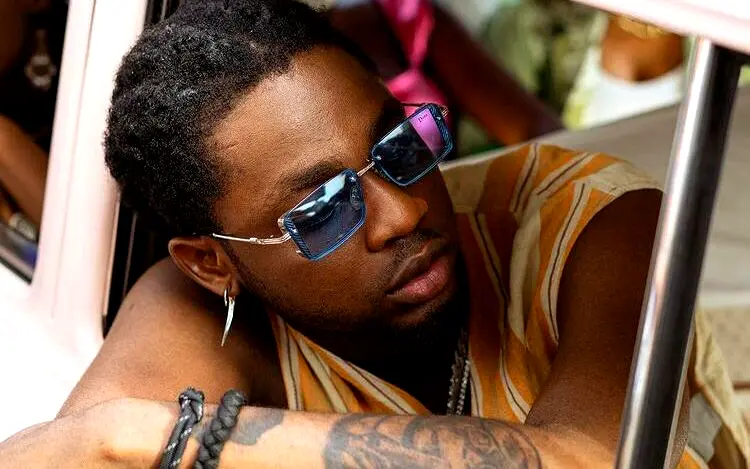 Omah Lay Vows To Leak Album
Afro beats rising star Omah Lay vows to leak album "Boy Alone". Omah Lay's debut album is expected to release 15th July but the singer vows to leak the album if plans change. Omah Lay has been on a rapid rise since the release of his debut EP "Get Layd". "Get Layd" was followed by another critically acclaimed EP "Look What We Done". Omah followed up with "Understand" and a Justin Bieber featured "Attention". "Boy Alone" is his first album and it seems like he's bent on sharing it, officially or unofficially. Fans and supporters of the Port Harcourt native are in a frenzy over the singers recent post on twitter. Click link below to see tweet and comment if you think he's joking or not.
If Boy Alone doesn't drop on the 15th I'll leak it on the 16th. https://t.co/4SG0KUiseo

— Omah Lay (@Omah_Lay) June 28, 2022
Read also : Omah Lay's Long Awaited Album Set To Release In July.