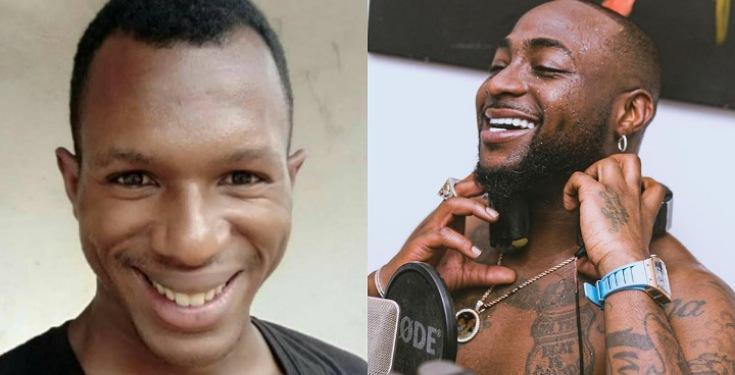 Daniel Regha declares he will decline money from Davido if offered
Daniel Regha declares he will decline money from Davido if offered
During a conversation on 'Doyin's Corner' podcast with 'Big Brother Naija' star Doyin, well-known Twitter user Daniel Regha announced that he would refuse any monetary offering from music sensation Davido.
This statement was made in reference to Davido's failure to fulfil his N20 million giveaway pledge. Last year, the singer revealed his intention to distribute N20 million to 20 people.
He shared this via Twitter on March 16, 2022. His tweet caught the attention of a Twitter influencer named Daniel Regha'.Daniel wrote that he would want Davido to spend his money in a different manner.
He wrote, "Davido, instead of gifting $20 million to 20 people, visit hospitals, schools, and social media platforms (including your comment sections) and use the money to foot the bills of those who urgently need financial assistance, because the majority of people here will misuse the money if given to them."
On rejecting money from the singer, the Twitter critic expressed that there are particular reasons why he would reject offers of money from certain individuals.
He emphasised the importance of keeping one's promises, citing Davido's unfulfilled pledge as an example of getting people's hopes up and then letting them down without an explanation.
Regha stated that the only acceptable reason to retract such promises is if the recipient is unworthy or engaged in unethical activities. Regha also shared that he had discovered that some celebrities only make giveaway pledges as a publicity stunt to increase their engagement on social media.