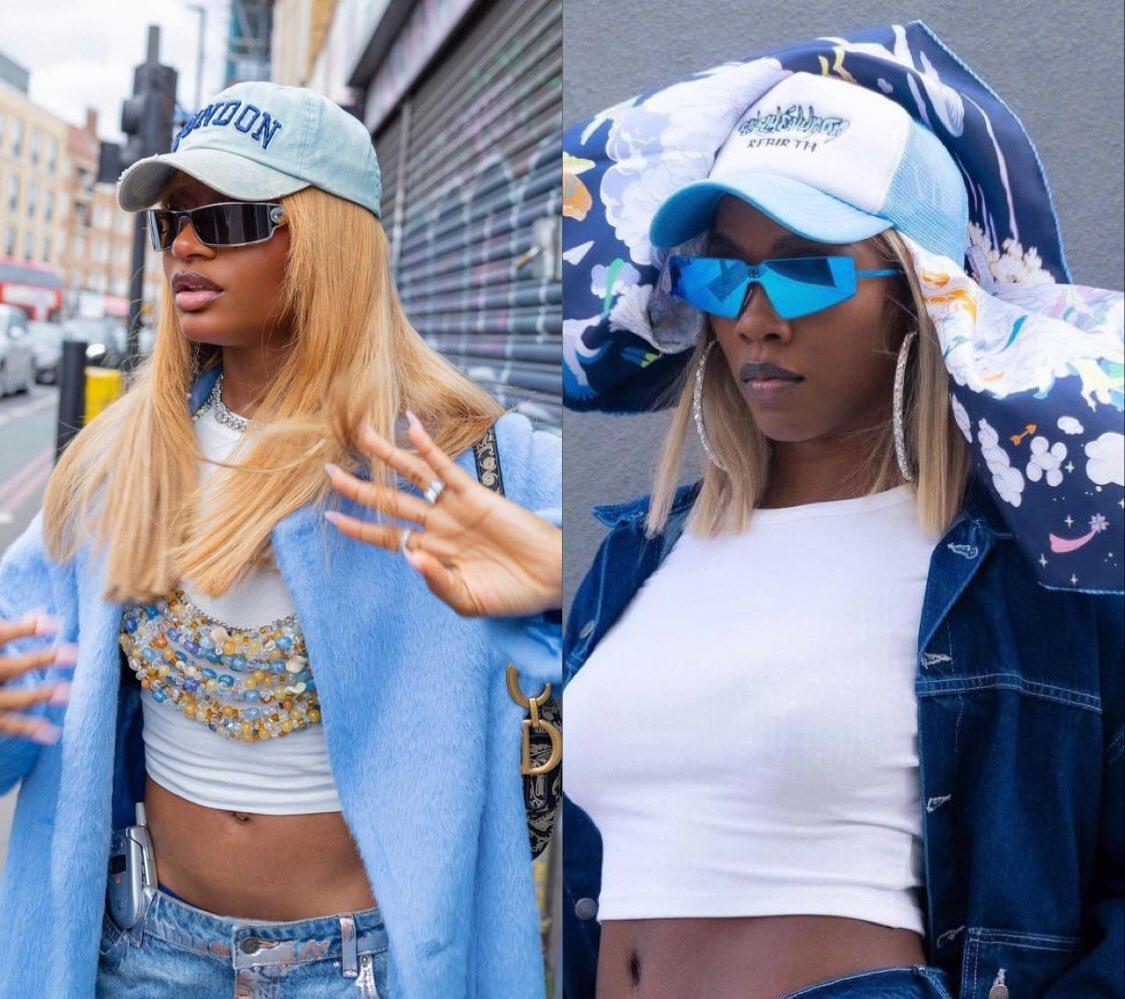 "Like mother like daughter" – Ayra Starr Make Heads Turn with G-String Video with Tiwa Savage
Ayra Starr Make Heads Turn with G-String Video with Tiwa Savage
Tiwa Savage and Ayra Starr have been entertaining fans with their mesmerizing music and performances. Recently, they teamed up on the single 'Stamina', which is all about love and its energy.
However, they have made us fall in love with them more by releasing a TikTok video showing them having some fun and vibing to their music.
The visuals had Tiwa and Ayra showing off some dance moves while singing some of the lyrics from 'Stamina' – with Ayra turning heads on social media as she was flaunting her toned body in a crop top, white g-string and jean.
The girls also got down to Ayra's own single 'Rush', with the singer showing off some singing and dancing skills that has left fans speechless. This is because the video surely encapsulated the fun and carefree attitudes of the two musicians.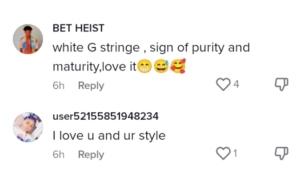 Ayra Starr Make Heads Turn with G-String Video with Tiwa Savage