"I need a woman to come take this pain away" – Ruger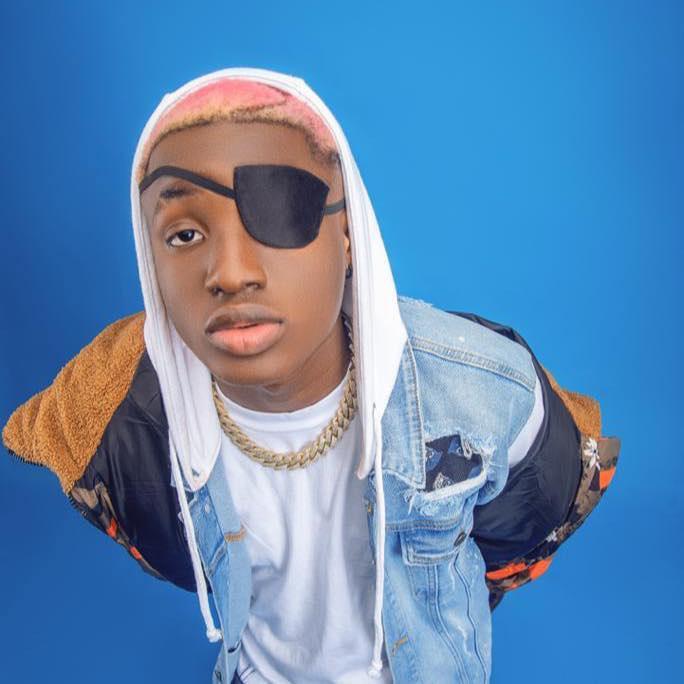 "I need a woman to come take this pain away" – Ruger
Michael Adebayo Olayinka, known by his stage name, Ruger, is a well-known Nigerian singer. He is currently searching for a woman to be in his life.
In an announcement made on his social media page, Ruger stated that he had not had the opportunity to focus on finding a woman over the past few months and he is now wanting to change this.
Not only did Ruger share his innermost desire openly, but he also struck a chord with his fans by using a reference to Omah Lay's song, "Soso" in his post. This clever reference to the popular song indicates that Ruger is an avid fan of Omah Lay and that he is a fan of his music.
The Jonzing Records act said; "Haven't had time for women in a long time. I need a soso to come take my pain away."
See his post:
"I need a woman to come take this pain away" – Ruger
For more CelebrityNews Click Here