Eedris Abdulkareem Appreciates Wife for Kidney Donation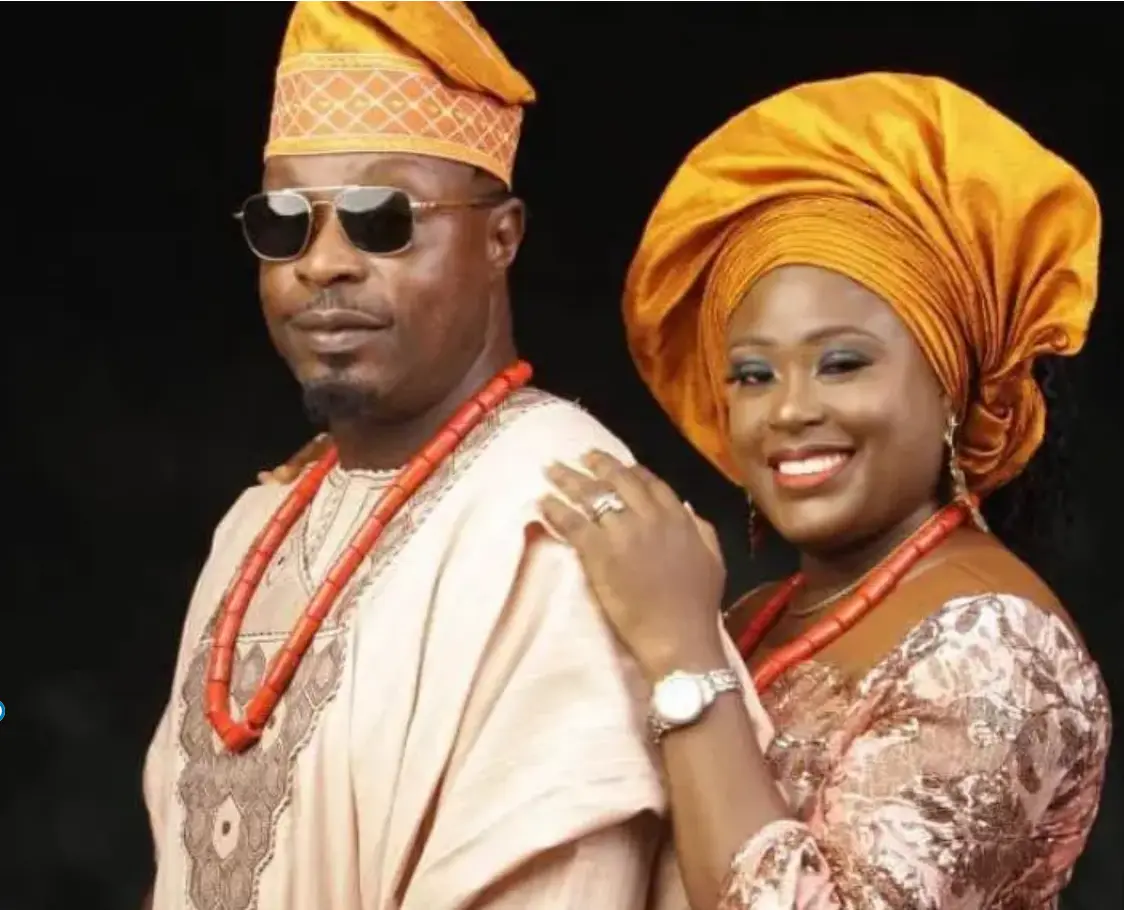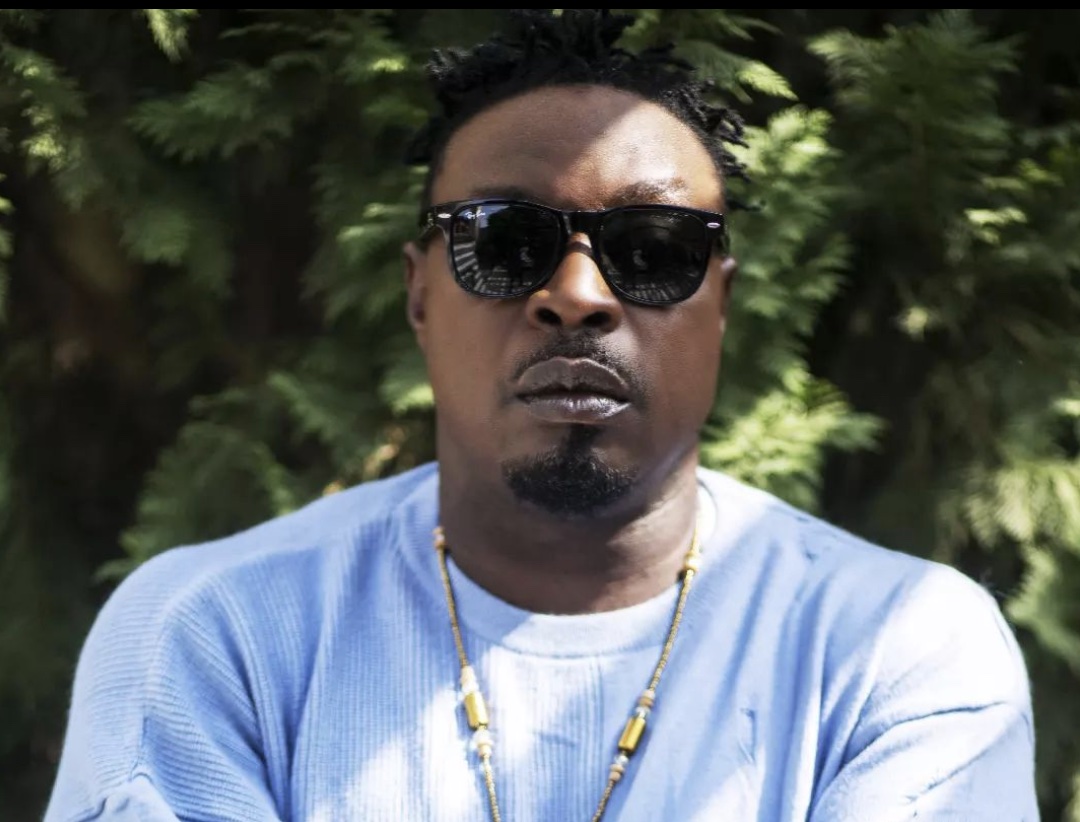 On the 6th of June 2022, veteran Nigerian artiste, Eedris Abdulkareem, announced his medical condition to the world. He was diagnosed with kidney failure and receiving dialysis in a hospital in Lagos State.
Taking to his Instagram account, he asked for prayers and heartfelt messages from his fans to go through the trying period.
Shortly after his diagnosis, he found a kidney donor – his wife, Yetunde. Then, his close friends and associates like M.I Abaga started soliciting help from the public to raise some funds for the transplant.
Well, the transplant was successful. On the 22nd of August, his management announced the success of his Kidney transplant surgery, while appreciating the support of the public.
But Abdulkareem knew that the greatest thanks belonged to his wife, who donated one of her kidneys to save his life. Hence, on his Instagram page, the singer penned a heartfelt appreciation note to her. Check out the post below.
View this post on Instagram