Eedris Abdulkareem Speaks From Hospital Bed, Wife Offers To Donate Her Kidney To Him. (Video)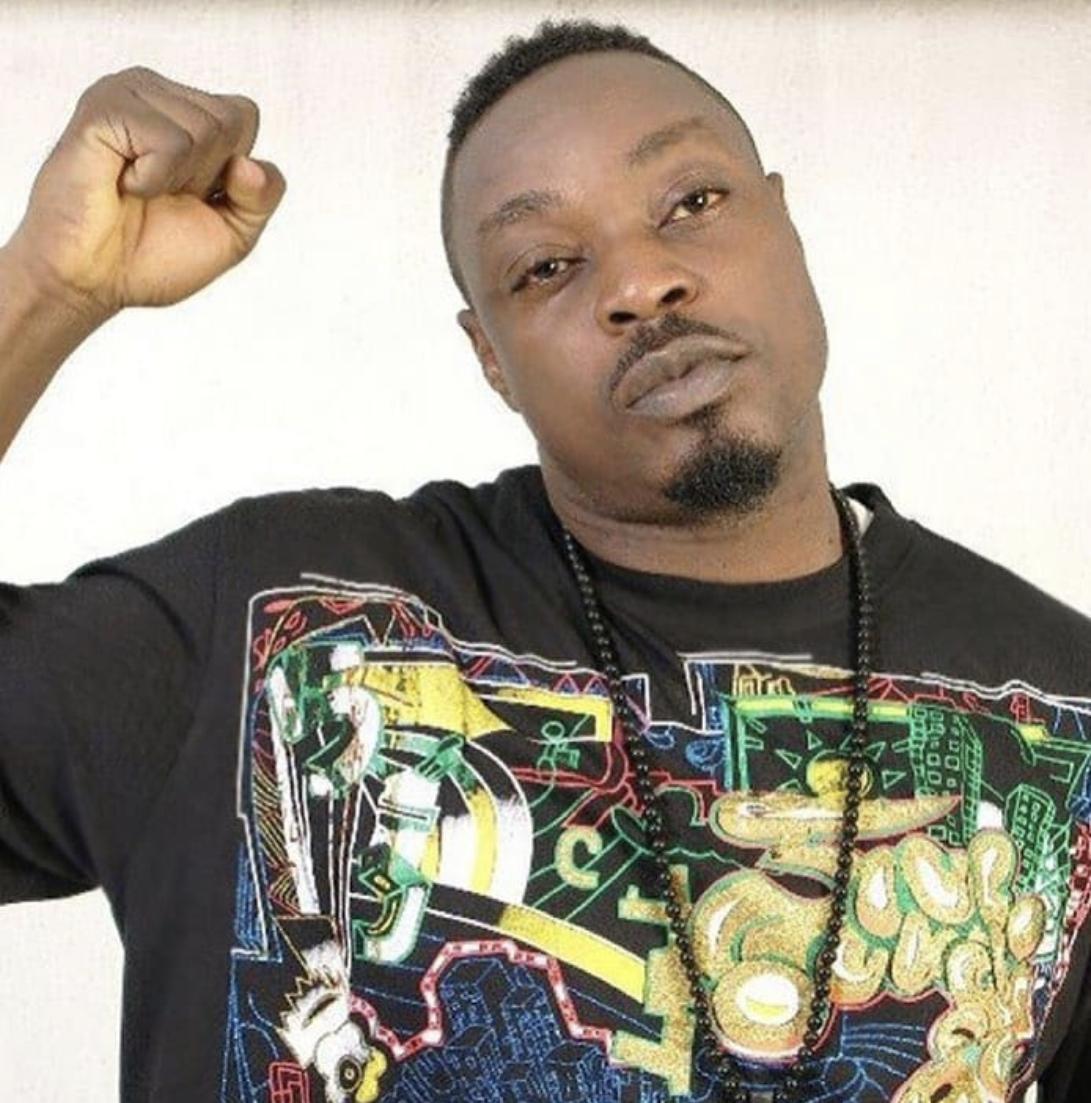 Forty-eight hours after his diagnosis was made public, Veteran artiste, Eedris Abdulkareem, has given an update on his medical treatment. Taking to his Instagram account, he shared a video of himself undergoing Dialysis, while assuring his fans that he would be fine.
Meanwhile, his wife, Yetunde, has offered to donate one of her kidneys to her husband. Since he suffered a kidney failure, the only option to take him off dialysis is a Kidney transplant. His wife has volunteered to donate one of hers to him.
Also read: Singer, Eedris Abdulkareem Diagnosed With Kidney Failure, Set To Undergo Kidney Transplant
But all is not well yet. According to a source close to the family, the singer does not have enough money to undergo a kidney transplant surgery. Due to this, his friends and family have started soliciting help from the public. One of them is popular Nigerian rapper and close friend of the artiste, M.I Abaga.
View this post on Instagram