Asake Announces U.S Tour (See Details)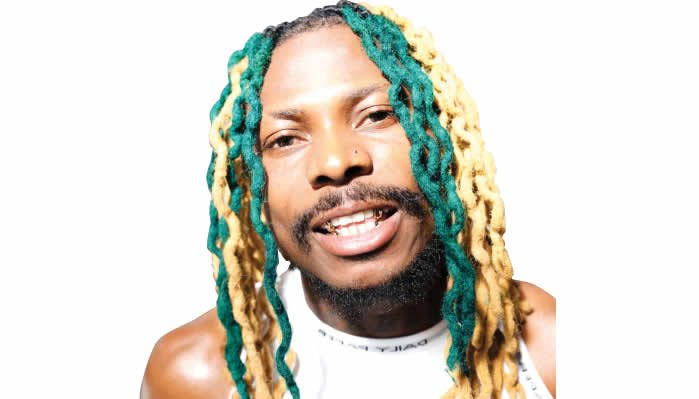 Afrobeats sensation Ahmed Ololade, popularly known as Asake announces "Mr. Money with the vibe" U.S tour.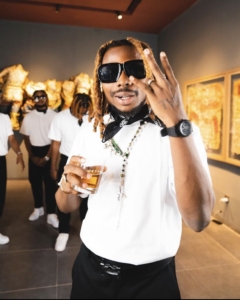 Asake is currently the hottest thing in the music industry and everyone wants a slice of him. Since YBNL boss and music legend Olamide took a shoot at signing him, all his dreams have come true.
Although, Asake has put in the work rate required of any artists signed to YBNL, the extra push from an industry legend was definitely needed.
Nevertheless, Mr.Money has put the gas's to the pedal and is never letting got with back-to-back hit songs and eclectic visuals. His latest "Terminator" is already a cult classic and is on every music lover's lips.
Read more: Surprise Official Release Of Asake's "Terminator", Accompanied With Visuals.
Another milestone for Asake as he announces his "Mr. Money With The Vibe" U.S tour. The date haven't been announced yet but Asake's star power guarantees sold out dates.
View this post on Instagram