DJ Cuppy Breaks Silence on Being Pregnant for Her Fiancé, Ryan Taylor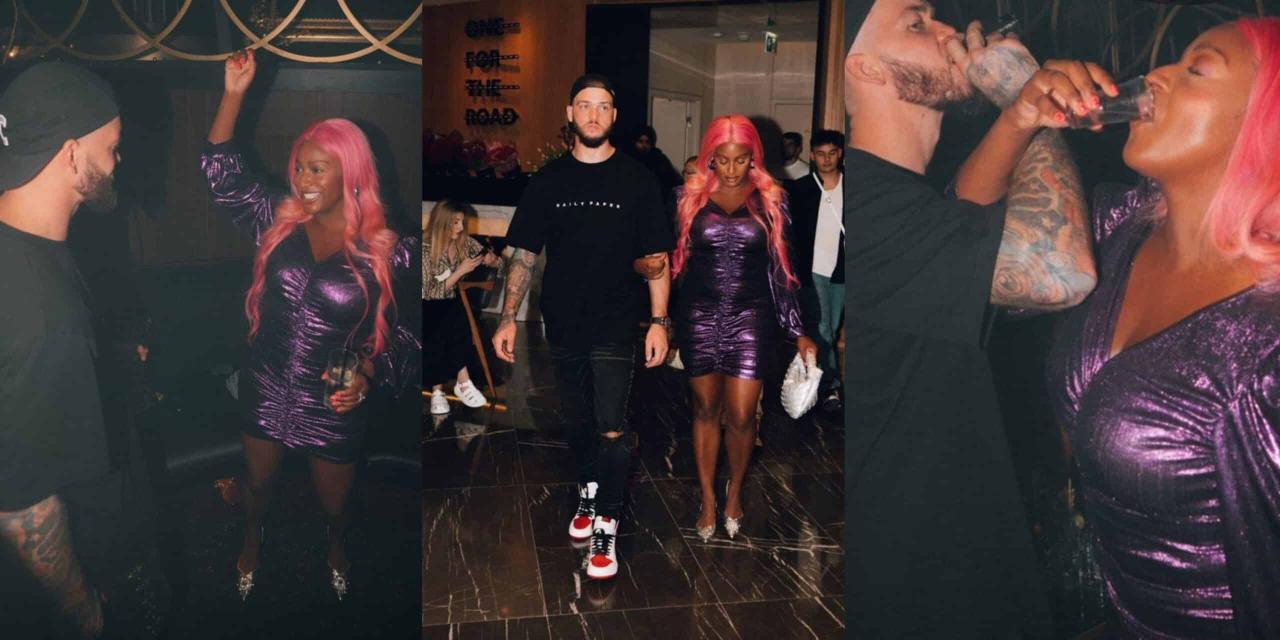 DJ Cuppy Breaks Silence on Being Pregnant for Her Fiancé Ryan Taylor
Nigerian Disc Jockey and singer, Florence Ifeoluwa Otedola, better known as DJ Cuppy, has declared that she is not ready to have her own baby now.
This happened months after their engagement, Afrobeatsglobal reports. However, while sharing a photo of herself carrying a baby girl on social media, DJ Cuppy noted that she is not ready to carry her baby.
The entertainer stressed that although she loves kids so much, she's not yet ready to be a mother.
"I love kids, but defooooo not ready for my own yet," she said.
There were speculations earlier that DJ Cuppy was pregnant for Taylor. The rumours started after she shared a video capturing her dancing with a protruding belly on her Instagram page.
Responding to the speculation in the comments section, Cuppy wrote: "No, I just have a BELLLLLLLLY."
For More Celebrity News Click Here
DJ Cuppy Breaks Silence on Being Pregnant for Her Fiancé Ryan Taylor