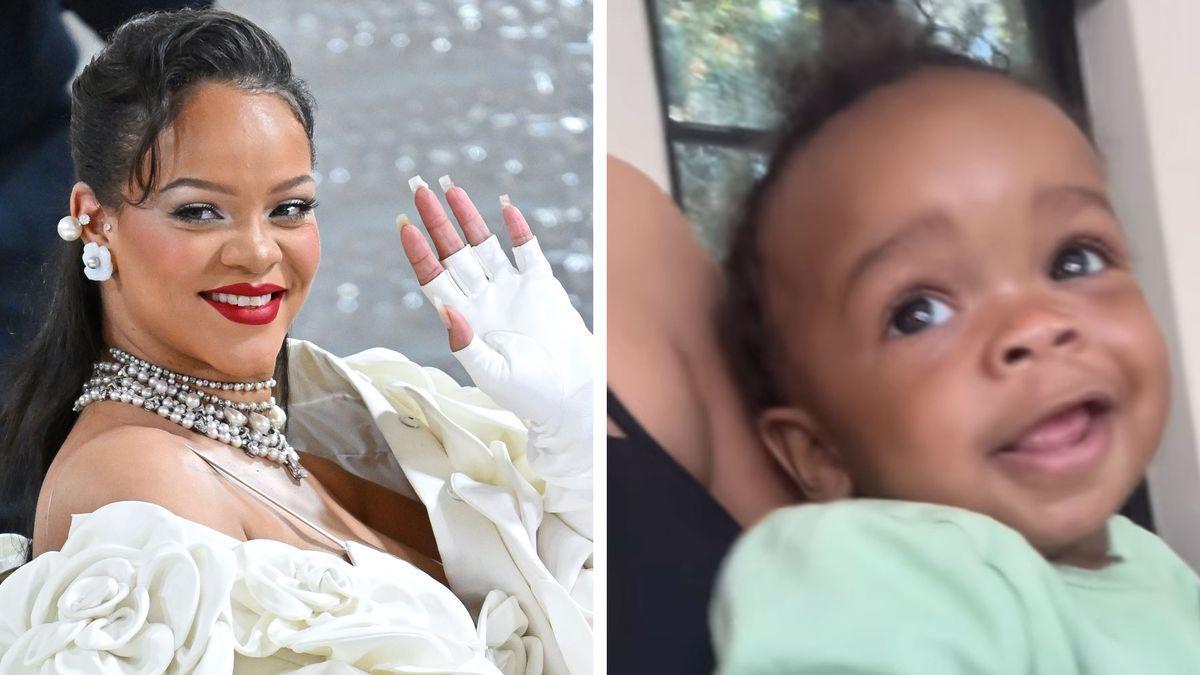 Finally, we know Rihanna's son's name
Finally we know Rihanna's son's name
The highly-anticipated reveal comes almost a year after Rihanna and A$AP Rocky welcomed their first child together.
Finally we know Rihanna's son's name
Robyn Rihanna Fenty, the iconic singer, has finally unveiled the name of her son, which was revealed before his first birthday on May 13th.
According to the official certificate of live birth, the multiple award-winning artist and her partner A$AP Rocky have named their first child RZA Athelston Mayers. It is speculated that the name is a tribute to the producer and rapper RZA from the American hip-hop group Wu-Tang Clan, which was formed in Staten Island in 1992.
The baby's middle name, Athelston, is shared with his father and means "noble stone" or "noble protection" in Old English. While Rihanna had previously stated that she wasn't keen on sharing her baby's name or photos publicly, she has posted some snapshots on Instagram for her followers to see.
She told The Washington Post, "We just didn't get around to revealing his name yet. We've just been living. But I guess there's a certain freedom that comes with, kind of, just getting it out there. If I'm going to leave my baby, I'm going to leave my baby for something special."
Rihanna gave birth to a baby boy on May 13, 2022. A source told Us Weekly that the Fenty Beauty founder would like to take her son to her home country, Barbados, to meet her family.
Currently, the couple is spending quality time with their little one with some assistance, but Rihanna has expressed her desire to be hands-on with her child. The source described her as a caring and nurturing person.
For More Celebrity News Click Here