Davido excites fans as he announces Osun edition of 'Timeless Concert'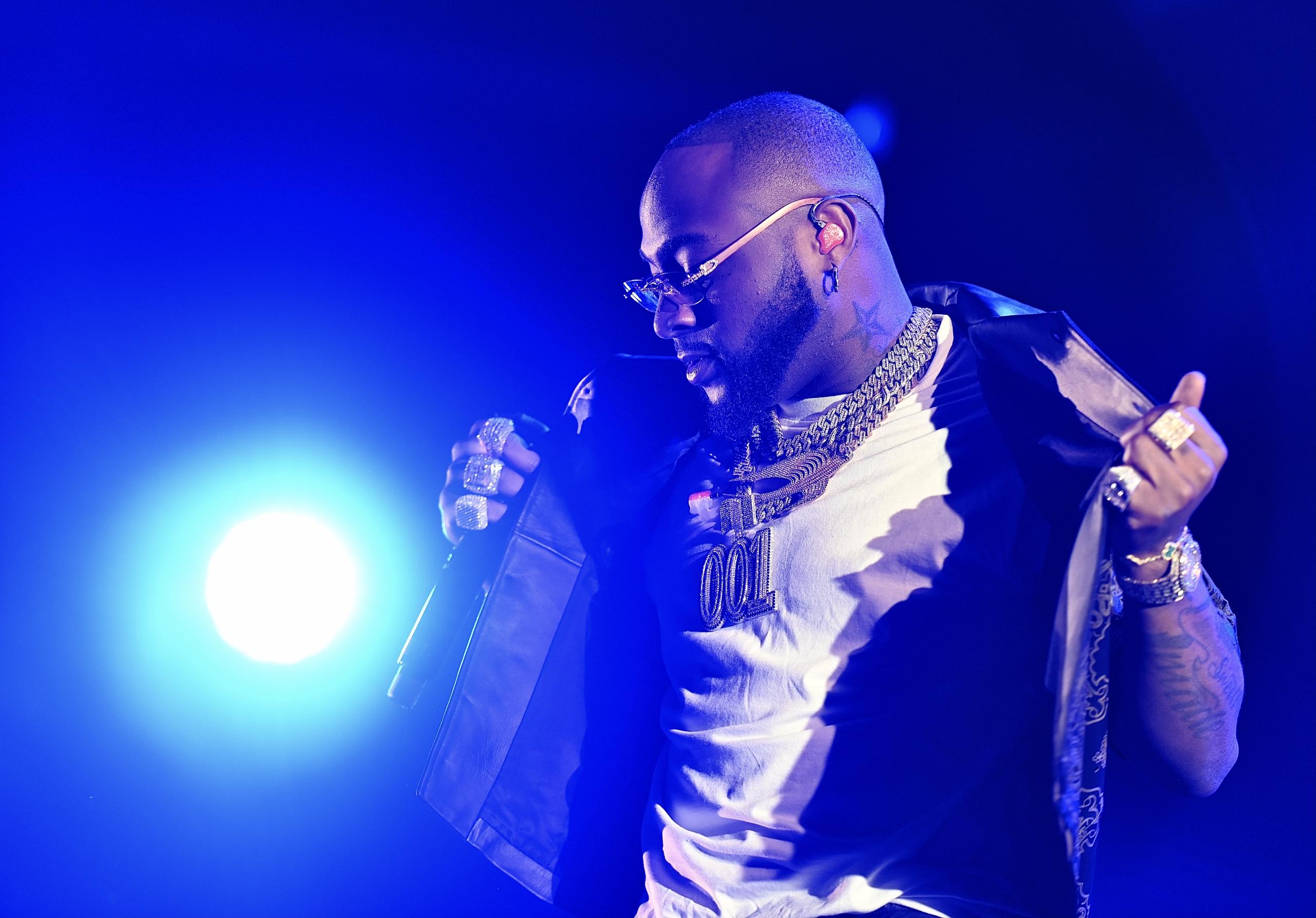 Davido excites fans as he announces Osun edition of 'Timeless Concert'
Nigerian music megastar Davido has delighted fans with the possibility of a performance in Osun State.
On May 9, 2023, the Supreme Court affirmed the judgment of the Court of Appeal on the 2022 Osun state gubernatorial election which Governor Adeleke won. The apex court declared the sitting governor Adeleke as the rightful winner and Davido might be headlining a rare show in Osun state in celebration.
Davido took to his Twitter account to float the possibility of an Osun edition of his ongoing 'Timeless Concert'.
"Timeless concert in Osun this year?? @Tunegee??? Cc @AAdeleke_01" tagging his cousin and the uncle the governor.
Timeless concert in Osun this year ?? @Tunegee ??? Cc @AAdeleke_01

— Davido (@davido) May 9, 2023
In response to the tweet, Governor replied affirmatively with "Done" which suggests his nephew has his blessing to make the show a success.
Done 📝🎉 https://t.co/qsCZmcWsJe

— Gov Ademola Adeleke (@AAdeleke_01) May 9, 2023
Davido has performed songs from the new album in London, New York, and most recently at the Tafawa Balewa Square in Lagos.
Fans in Osun will be excited at the prospect of seeing the hitmaker headline a rare show in the state.
For More Celebrity News Click Here