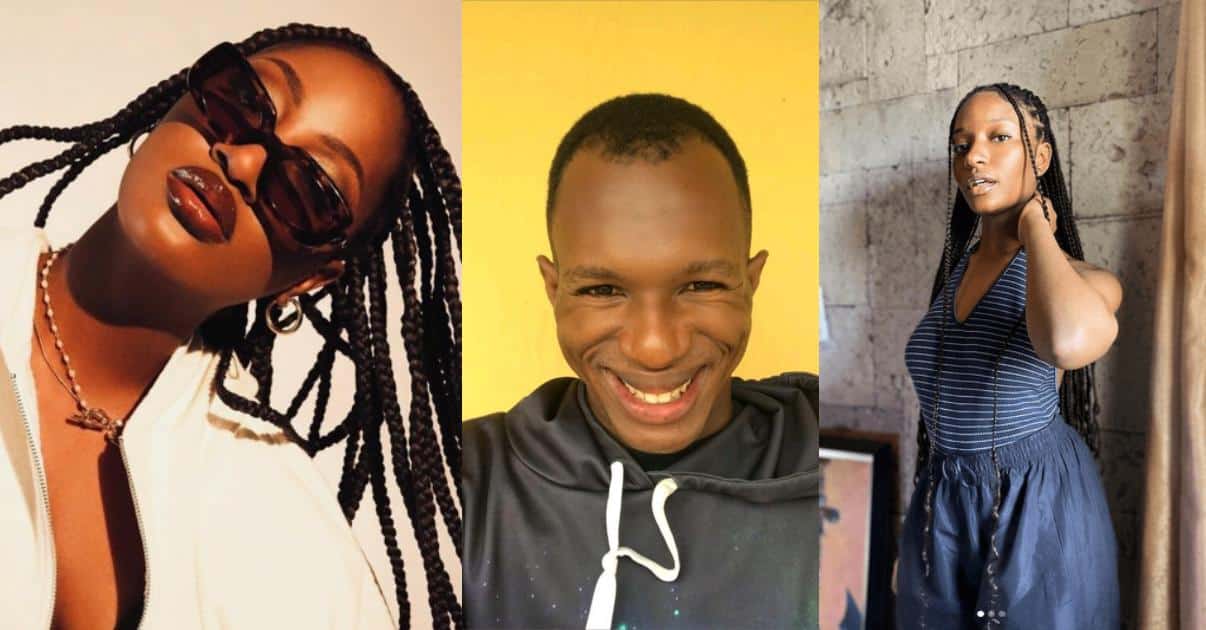 Ayra Starr and Tems are up and coming artistes, Sability is a useless song – Daniel Regha
Ayra Starr and Tems are up and coming artistes Sability is a useless song – Daniel Regha
Ayra Starr's song "Sability" has drawn criticism from controversial influencer Daniel Regha, who also asserts that she and Tems are upcoming artists.
During a podcast session moderated by Big Brother Naija celebrity Doyin, Regha made the assertion.
The influencer claimed that an artist is either "up and coming or goated" during the conversation.
He further asserted that, in contrast to some singers like Tiwa Savage, Omawumi, Waje, and Nicki Minaj, the two female artists don't have songs that can endure for ten years and are quickly forgotten.
Regha claimed that whereas Ayra Starr is only remembered for her miniskirts and her repurposed songs, notably "Sability," which he called the "most useless song" ever made, Tems is still remembered for the high-profile international events she attends.
He added that for Ayra Starr to become an established artiste, she needs to sing about diverse topics which can be used for different events.
"Tems is still an upcoming artiste. Ayra Starr's Sability is one of the most useless songs"

– Daniel Regha

⚪️
📹 Doyin's Corner pic.twitter.com/fzTDixTvOG

— 🐬 @𝗼𝗻𝗲𝗷𝗼𝗯𝗹𝗲𝘀𝘀𝗯𝗼𝘆 (@OneJoblessBoy) May 9, 2023
For More Celebrity News Click Here
Ayra Starr and Tems are up and coming artistes Sability is a useless song – Daniel Regha