Afrobeats was huge before Drake got on it – Davido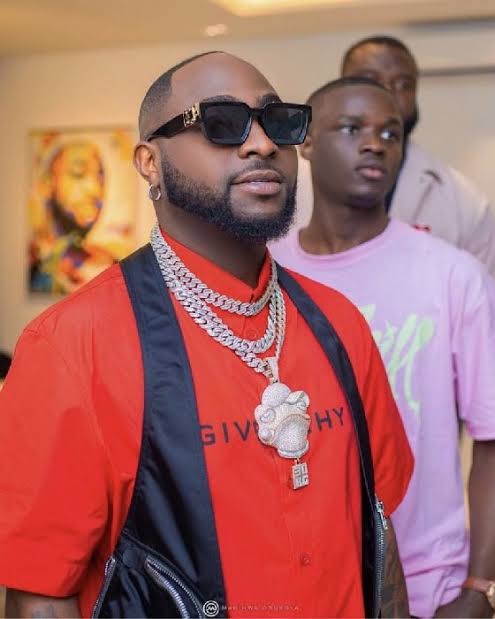 Afrobeats was huge before Drake got on it – Davido
Hitmaker Davido has expressed his thoughts on the growth of Afrobeats internationally.
On March 31, 2023, Davido released his highly anticipated fourth album 'Timeless' which has enjoyed huge commercial success and broken multiple records across streaming platforms.
In a new interview on Bootleg Kev Podcast, Davido was asked what he thinks of the influence of Canadian megastar Drake on Afrobeats and the Nigerian megastar made it clear that Afrobeats was big before Drake hopped on it.
According to the host, Drake had the capacity to blow up any genre he hops on and his decision to infuse Afrobeats took the genre globally. Davido agreed to Drake's megastar impact but insisted that Afrobeats was already big.
"Afrobeats was definitely huge before Drake," Davido said.
The hitmaker also acknowledged Drake's impact in spotlighting the music.
"Drake is Drake so I would be lying if I say he didn't put some spotlight on it."
There have been several conversations on the exportation of Afrobeats in the US and the role of different characters. Recently, American music producer and rapper Swiss Beatz claimed he brought Wizkid's music to the US and the comment generated wide reaction.
Drake famously infused Afrobeats elements on his 2015 mega-hit single 'One Dance' on which he featured Nigerian megastar Wizkid. The record would go on to become the first song to reach 1 billion streams on Spotify.
Drake has interacted with Afrobeats stars and Nigerian music with the most recent being Tems on Future's 'Wait For U' which won the Grammy for Best Melodic Rap Performance.
For More Celebrity News Click Here