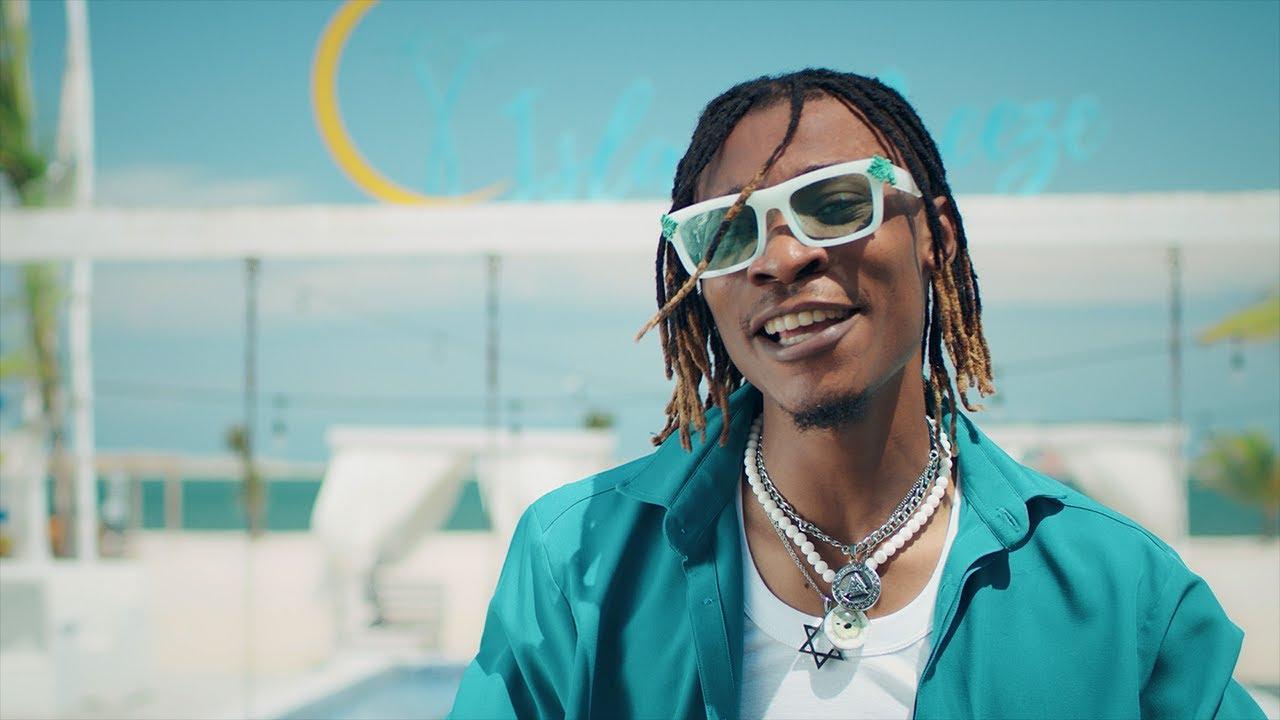 1da Banton delivers street gospel on '1da Shall Never End'
1da Banton delivers a project that appeals to both local and international listeners on '1da Shall Never End'.
After getting the attention of listeners through a blend of Highlife and Afrobeats, 1da Banton is channeling this sound to bring his international and local listeners under one umbrella.
Several people might have expected 1da Banton to attempt an artistic adjustment with sonic tweaks that appeal to the European ears that forms the biggest part of his streaming base. However, Ida Banton has rightfully opted to retain the style that brought him international fame, and his new 'EP' '1da Shall Never End' is his attempt to show that there's more from where 'No Wahala' came from.
The 6-track EP carries a blend of Highlife and Afrobeats as he combines his Port Harcourt influences with the mainstream elements that drive commerciality for an EP on which he provides an easy listen.
While his melodies, flow pattern, and technique are largely inspired by the Highlife music of Southern Nigeria, he combines this with street-relatable topics and lingo for mainstream appeal.
'1da Shall Never End' explores the trials of love, the dog-eat-dog world of the city, success, and the pressure that comes with it. He conveys his thoughts from the perception of an artist who finds success but still retains street cadence.
When sings about the trials of love in 'Omotola' and 'No Love in Lagos,' it's from the lived experiences of life on the streets. He employs relatable street quips that capture the trysts and assignations of the average man and woman in 'Nibolawa'. His very street-relatable writing evokes imagery that's complimented by the feeling his melodies convey.
Even when he sings about love and commitment in 'Family' and offers to spoil his woman in 'Ego', he's quick to remind listeners in 'Call Jehova' that such love that comes with a good time is reserved for befitting women.