How Wizkid Slapped My Hands Away When I Approached Him in London – Jamaican DJ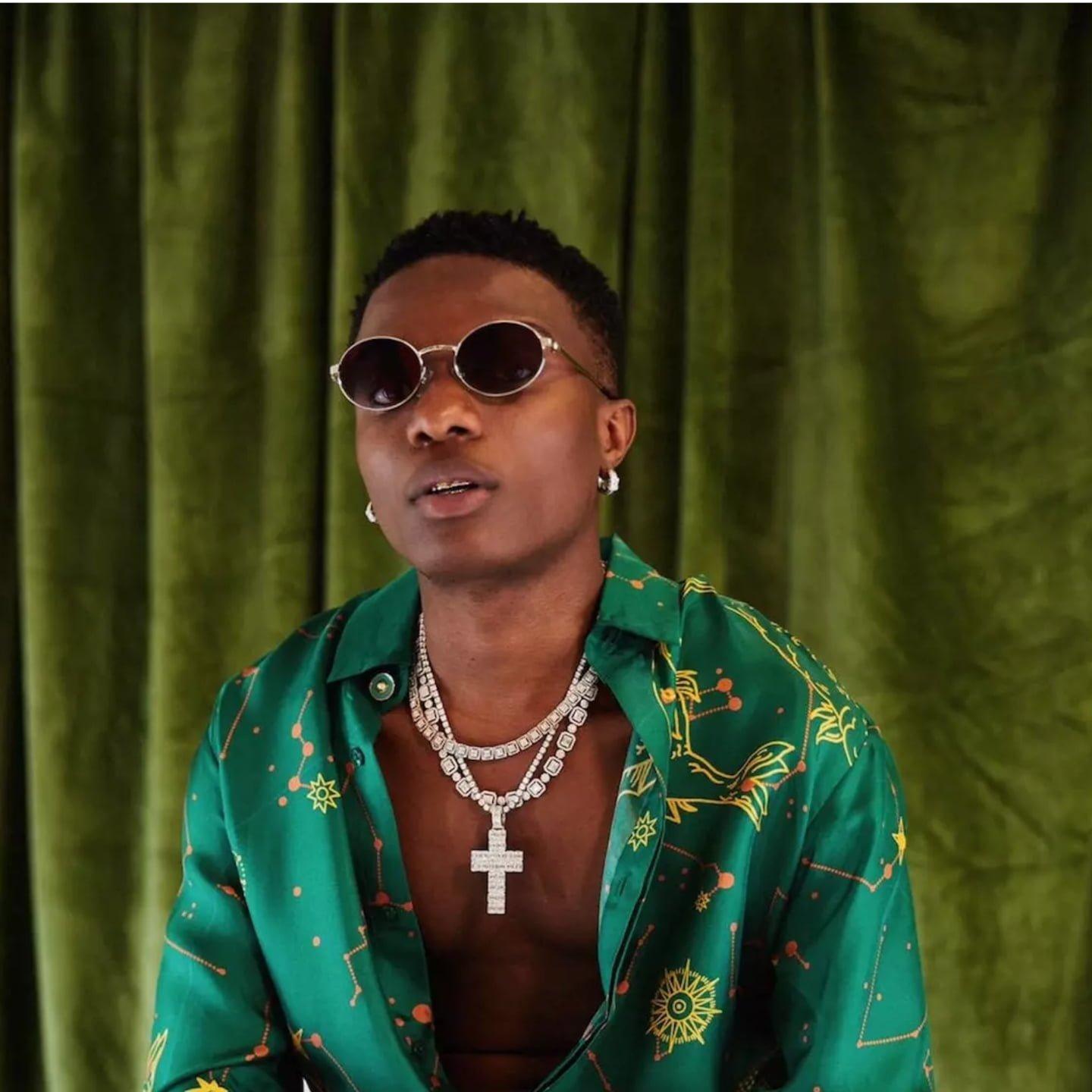 How Wizkid Slapped My Hands Away When I Approached Him in London – Jamaican DJ
Grammy-winning Nigerian musician Wizkid hit him during a London event in 2018.
According to the Jamaican, he tried to welcome the singer at Ycee's show at the 02 Academy in Islington, London, but the Starboy swatted his hand away.
The DJ made the announcement during a recent appearance with Ruggedman TV, which was hosted by popular Nigerian musician Ruggedy Baba.
The Jamaican, who himself as a lover of Nigerian afrobeat music, stated that after introducing himself, he just attempted to shake Wizkid's hand, but the musician appeared irritated.
For More Celebrity News Click Here
How Wizkid Slapped My Hands Away When I Approached Him in London – Jamaican DJ