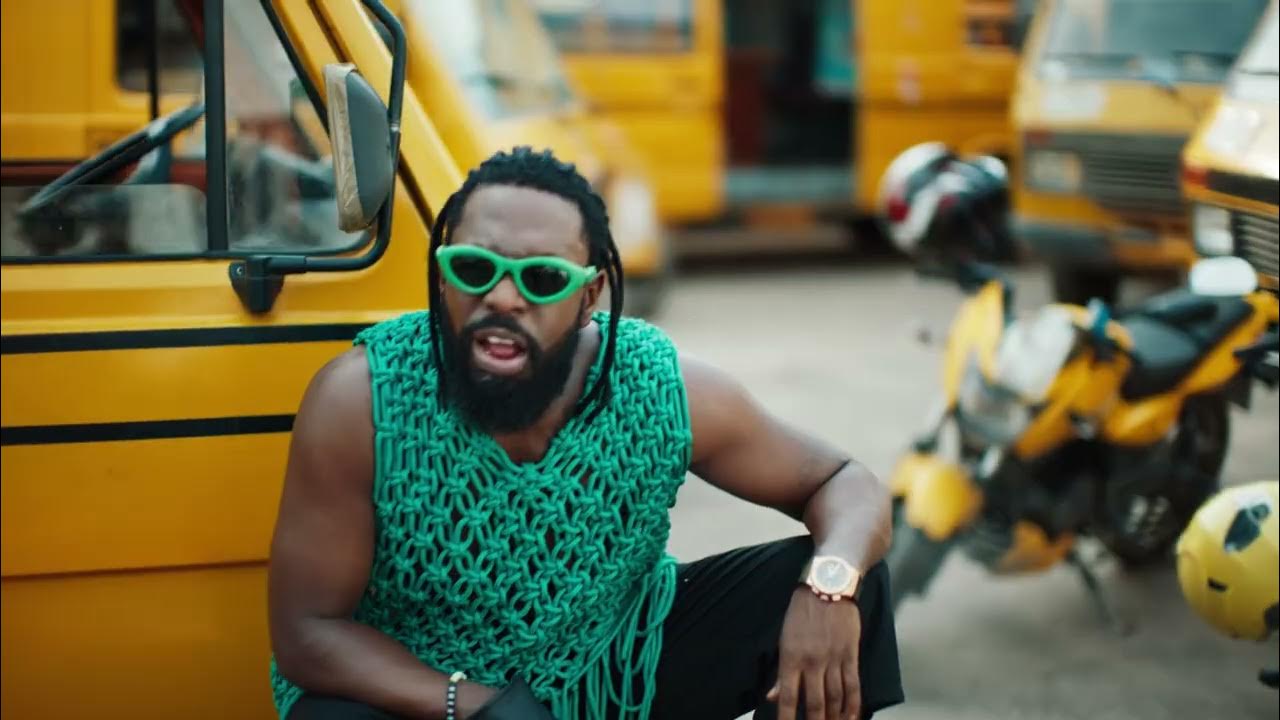 Dancehall maestro Timaya returns with new single 'My Moto'
Dancehall maestro Timaya returns with new single 'My Moto'
Renowned for his musical range & genre flexibility, TIMAYA reminds us why he is acclaimed as the Dancehall King of Africa with his latest record titled 'My Moto'.
Right from when TIMAYA first blew onto the Nigerian scene in 2005 with Dem Mama, his music has evolved over the years and his illustrious career has seen him release some of the biggest dancehall bangers out of Africa including Sanko and Bom Bom Rmx featuring the Grammy-award-winning Jamaican Superstar, Sean Paul.
With 'My Moto', TIMAYA has given us another dancehall classic. He releases the Yung Willis produced Afro-caribbean track with a catchy video shot by Jyde Ajala and fittingly set in the desert plains of California where TIMAYA visually dramatizes how he assertively & melodiously convinces a beautiful woman to "Get In" & Accompany him on an ecstatic ride in his "Ritzy Moto" with the possibility of being rewarded with just about anything she dreams of.
The song is a follow up to TIMAYA's 2022 hit record; 'Sweet Us', which is still a viral rave both on & offline. 'My Moto' is TIMAYA's first single of 2023 and is a leading single off TIMAYA's upcoming album which will be released later this year.
For More Celebrity News Click Here