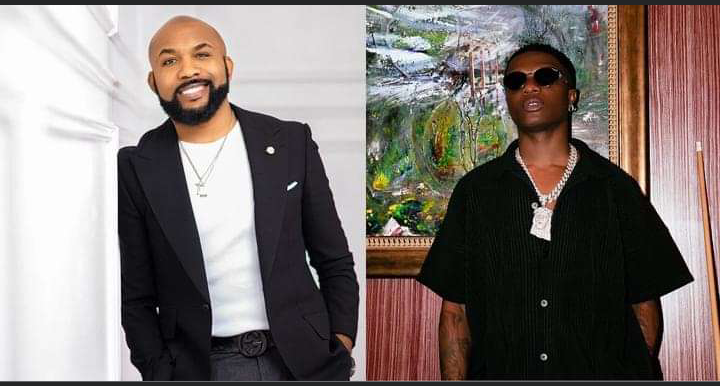 Wizkid Still Owes EME Label 5-Album Deal And He Had Done Two, Remaining 3 Albums– Banky W (VIDEO)
Olubankole Wellington, better known by his stage as Banky W, is a singer, music executive, actor, and politician. During his tenure with Empire Mates Entertainment, he discussed Wizkid and his contract status.
Banky was a guest on Ebuka Obi-#BlackBoxInterview Uchendu's Easter Special, where he revealed that he is ecstatic to have influenced Wizkid's career and that they still have a wonderful relationship.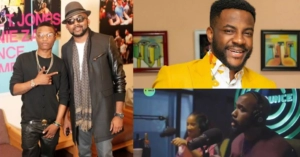 Read Also Ghanaian Singer, J. Derobie Releases New Single "Ato Me So" Ahead Of His Upcoming Debut Album
Banky then opened up on the almost-scandalous way Wizkid exited the music label and he said a lack of communication almost caused a war. He added that at the time Wizkid was beginning to envision a dream bigger than what the label might have had for him and Wizkid wanted to be in control of his own destiny.
Watch the video below:
View this post on Instagram