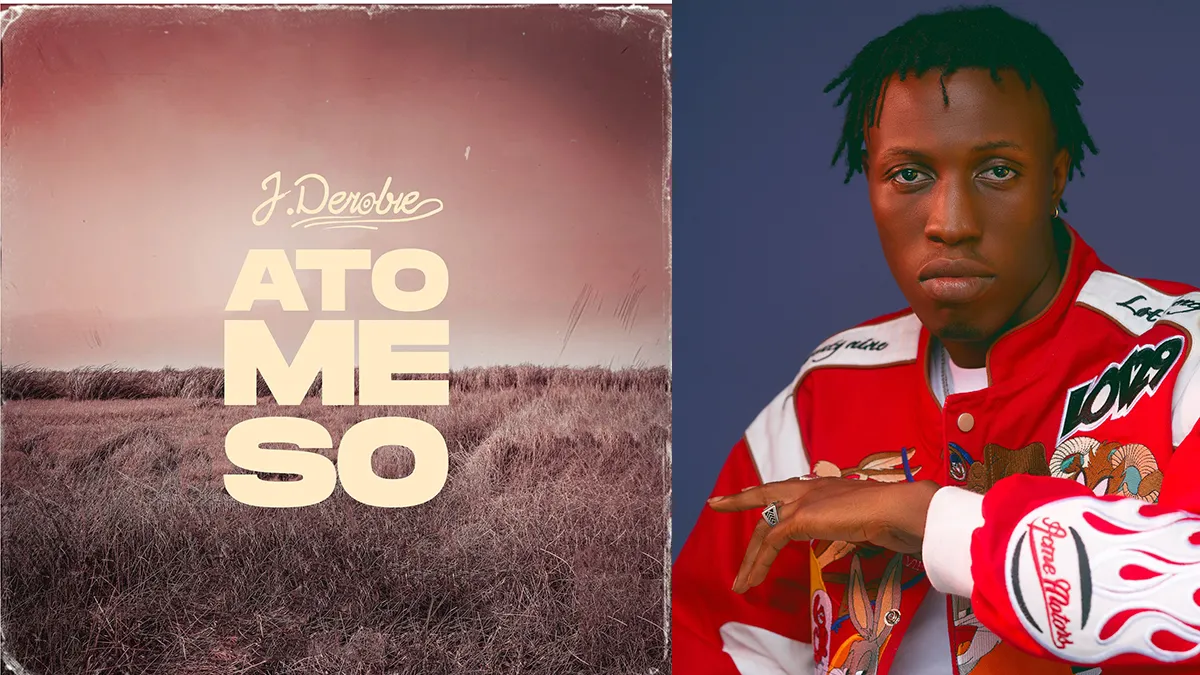 Ghanaian Singer, J. Derobie Releases New Single "Ato Me So" Ahead Of His Upcoming Debut Album
It is a typical J. Derobie mid-tempo vibe produced by award-winning producer, MOG Beatz.
The duo, having previously worked on 'Riches', have formed a chemistry that is evident in the
new song filled with Derobie's graceful melodies and energy that he is known for, thus prepping listeners on what to expect from the album.
MOG Beatz, an award-winning producer, creates a typical J. Derobie mid-tempo vibe.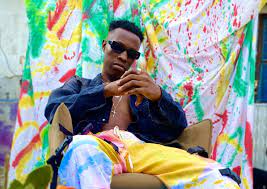 Read Also: Ghanian Singer Black Sherif Makes Debut At Number 5 On Billboard's Afrobeats Songs Chart
The duo, who previously collaborated on 'Riches,' have developed chemistry, which is obvious in the new song, which is full with Derobie's beautiful melodies and vigor, anticipating what to expect from the album.
The award-winning singer and songwriter was a co-writer on Nigerian Afrobeat sensation Joeboy's global hit song Sip (Alcohol).
With songs like Back It, Riches, and My People propagating the culture of the international genre, he has also been a major campaigner for a current type of Dancehall music in Ghana.
The composer of 'Day & Night' has yet to reveal the album's official title or release date.
Listen to the song below: