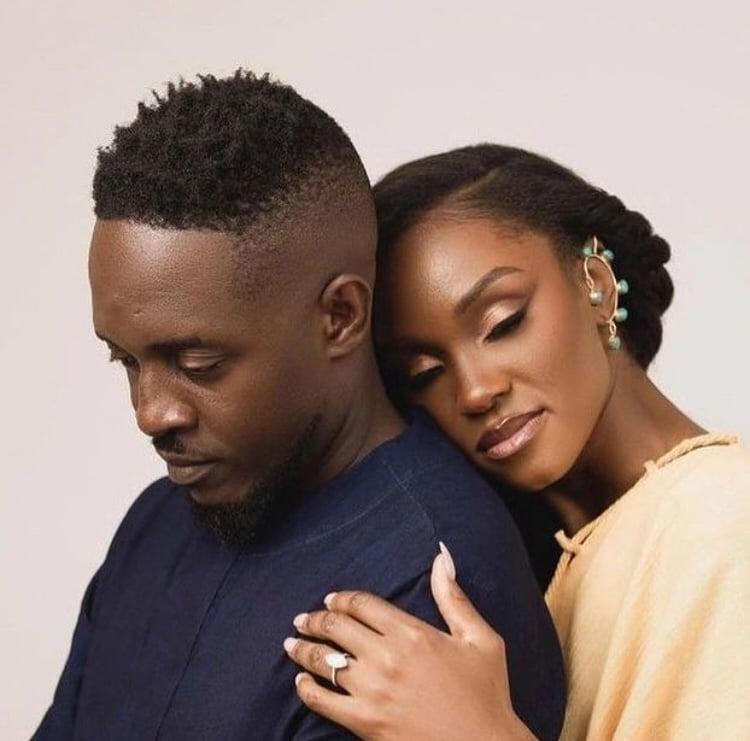 Veteran Nigerian rapper MI and Wife Speak on Struggle with ADH Disorder
MI and Wife Speak on Struggle with ADH Disorder
Veteran Nigerian rapper, Jude 'MI' Abaga, and his wife Eniola Mafe have opened up on their struggles with attention deficit hyperactivity disorder (ADHD).
ADHD is one of the most common neurodevelopmental disorders. It is a condition that includes attention difficulty, hyperactivity, and impulsiveness. It often begins in childhood and can last till adulthood.
It can cause difficulty with social relationships.
The rapper and his wife while speaking on the Aproko Doctor podcast, said one way they have been able to cope with ADHD is through "building the habit of communicating and understanding".
The couple further disclosed that they had a conversation and came to the realization that  "we were both ADHD."
Eniola said she had been diagnosed since she was 19, adding that it "affected me when I was in school".
She added that her husband has to "always fight through the noise in my head" whenever they are having a conversation.
For More Celebrity News Click Here
Veteran Nigerian rapper MI and Wife Speak on Struggle with ADH Disorder