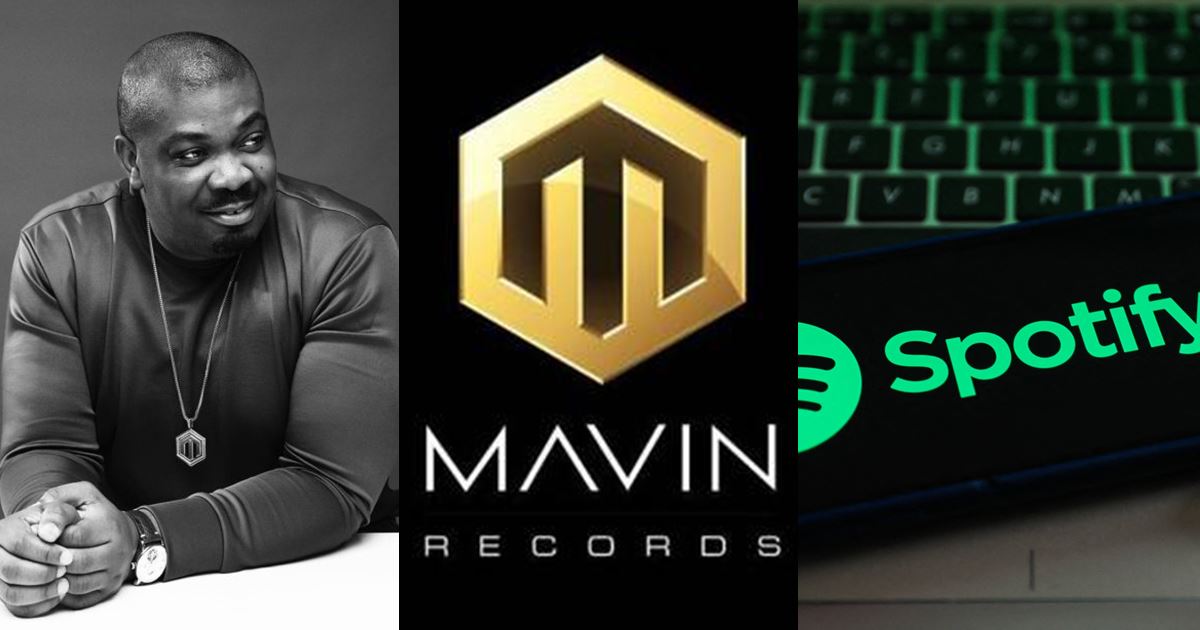 Spotify Did Not Buy Mavin's Record – Don Jazzy Reveals
According to a story published on April 1st, Mavin Global, the parent business of Mavin Records, had been acquired by Spotify, the music streaming juggernaut, for upwards of $70 million.
The article did say at the end that it was a joke, and that it was put together in honor of April Fool's Day, which is generally a day dedicated to pranks. Remember how we kicked off April Fool's Day last year by revealing a spoof African-themed album from Jay-Z featuring African artists like Femi Kuti, Olamide, and Sarkodie?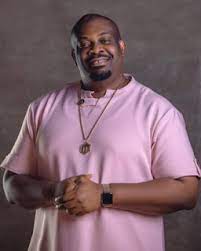 Read Also: "I'm Not From A Rich Family Like Many Think"- Singer Tems
The claim was staged as an April Fool's joke, and both Mavin Global and Mavin Records are still owned by Michael Collins Ajereh, better known as Don Jazzy.
It is a known truth, however, that the firms are affiliated with Kupanda Holdings, a joint venture between Kupanda Capital, a pan-African investment organization, and TPG Growth, a worldwide private equity firm that has invested in multinational companies, including Mavin Records.