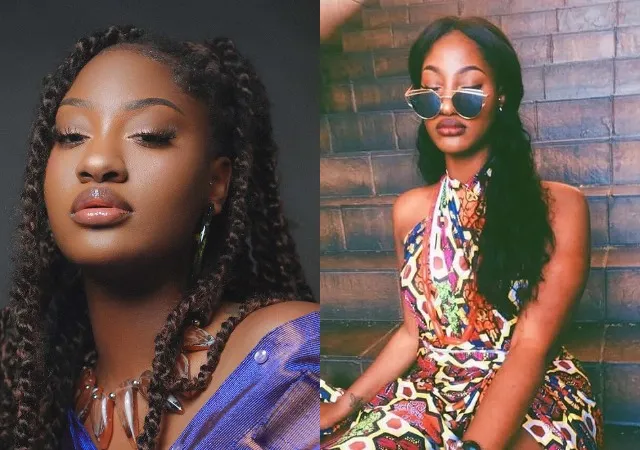 "I'm Not From A Rich Family Like Many Think"- Singer Tems
Temilade Olaniyi, also known as Tems, a Nigerian musician, has disproved the popular belief that she comes from an affluent family.
Tems stated it was a misperception that she came from a wealthy family in a new interview with Saturday Beat
.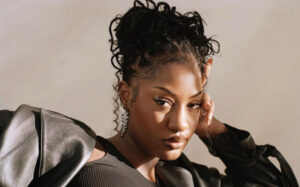 Read Also: Will Smith Resigns From Oscars' Academy Over Sl#pping Chris Rock
She clarified the misunderstanding by expressing gratitude to her mother for doing everything she could to ensure that they received a good education.
Despite not being able to afford the school they attended due to its high cost, the aspiring singer noted that her mother ensured that they received a good education. Everyone at the school, Tems added, was aware that they were not wealthy.
"I'm just sending my mother a lot of love for who she is." She went to great lengths to look after us."