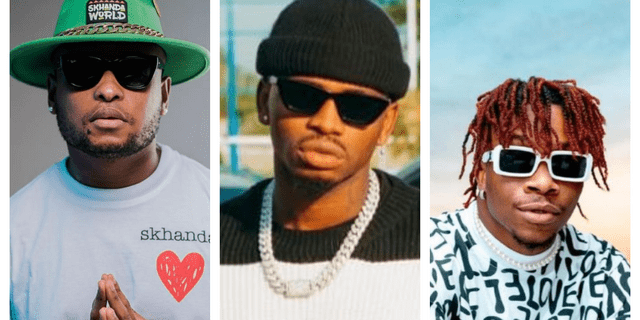 South African superstar rapper KO teams up with Oxlade for 'SETE' remix
South African rapper KO teams up with Oxlade for 'SETE' remix
South African superstar rapper KO has released the remix of his hit single 'SETE'.
South African rapper KO teams up with Oxlade for 'SETE' remix is off the success of 'SETE' which is one of the tracks in KO's 2022 album 'SK3'.
Genre: Afro-pop
Date of Release: March 24th, 2023
Producers: Emmanuel Mutendji, Surprise Ndimande, Sennen Ntul, Ntokozo Mdluli, Glody Kasongo
Song Art: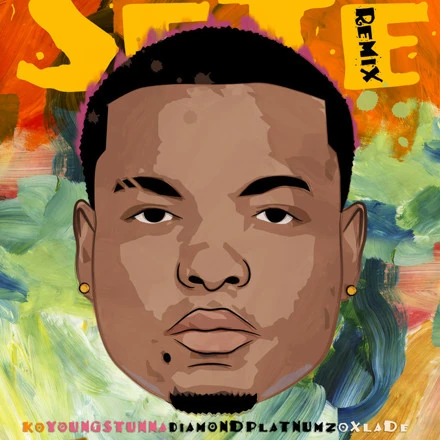 Length: 4 minute 12 seconds
Features: 2 – Oxlade, Diamond Platinum
Label: Sound African Recording/Sony Music Africa
Details/Takeaway: KO recruits Oxlade who delivers his trademark melody and superstar Diamond Platinum who brought his swaggering flows to combine for a hit remix aimed at encapsulating the continent.
For More Celebrity News Click Here