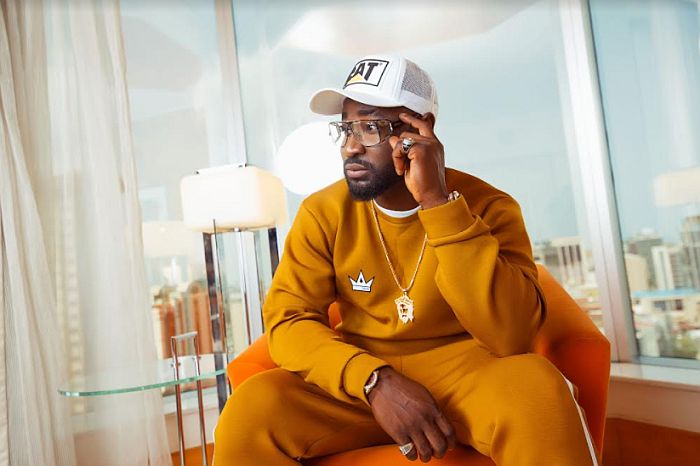 Singer Harrysong Shares Message From S3x Tape Blackmailer After Crying Out To The Public
Harrison Tare Okiri, also known as Harry Song, a Nigerian ace singer and songwriter, has published the message his sex tape blackmailer wrote to him after he recently voiced out to the world.
The singer-songwriter took to social media yesterday, March 9th, 2022, to express his displeasure with a certain "runs girl" who was threatening to reveal his sex tape, despite the fact that he had been doing everything he could to appease her, especially financially.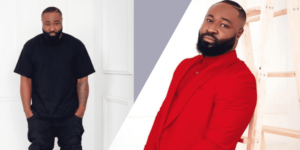 Read Also: Nicki Minaj Speaks About Wizkid's "Essence" Says It Should Be Grammy Song Of The Year (VIDEO)
In a further update, the singer shared the message the hook wrote him thereafter, indicating that she will give the s3xtape to the same blogs that broke the blackmail story.
Kindly see the message below: