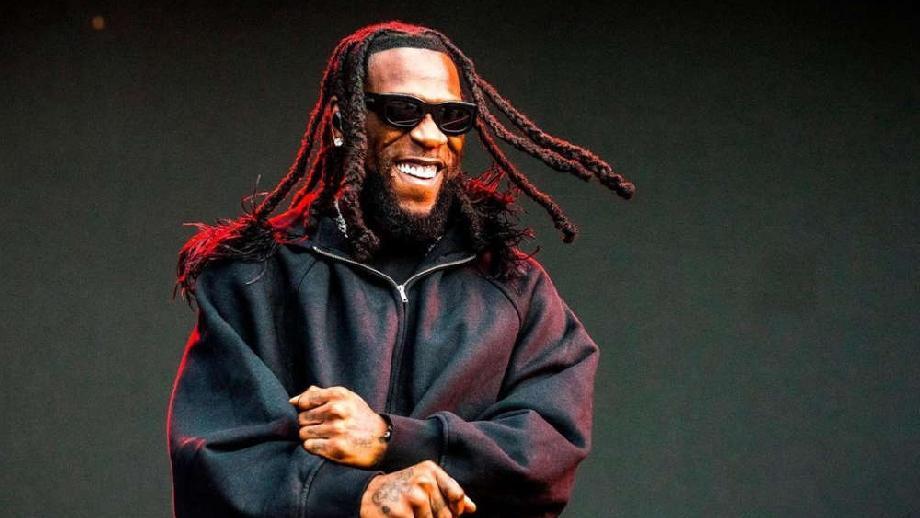 Burna Boy makes history after selling out London Stadium
Nigerian megastar Burna Boy has made history after selling out the London Stadium.
Burna Boy is one of the artists leading the exportation of Afrobeats to a global audience through his sensational music and captivating stagecraft.
Burna Boy makes history after selling out London Stadium
Burna Boy becomes the first African artist to sell out a stadium in the United Kingdom after 60,000 fans came out to see him perform at the home of West Ham football club.
The show which was held on Saturday, June 3rd, 2023 is an historic one for Afrobeats as it captures not only Burna Boy's meteoric rise to global stardom but also the fast rise of Afrobeats.
Burna Boy had earlier announced the show as part of the stops for his 'Love, Damini' World Tour.
The London Stadium concert comes as a great moment for fans and stakeholders in the Nigerian music industry who were glad to see Afrobeats go from selling out theaters to the O2, and now a stadium.
80,000 Outsiders came out for Burna Boy 😳❗ pic.twitter.com/wCUQlseNbX

— Afrobeatsglobal (@Afrobeatzglobal) June 3, 2023
Burna Boy thrilled fans with a collection of his hit songs including the mega-hit 'YE' which the stadium cheerfully sang along to.
Burna Boy's international rise started in 2018 when his single 'YE' caught the attention of global listeners when Kanye West named his album the same thing.
Since then, Burna Boy has become one of the leading artists taking Afrobeats to a global audience and he has gone on to become one of the biggest music stars in the world. He became the first mainstream Nigerian artist to win a Grammy when he won in 2021 for his album 'Twice As Tall'.
Burna Boy recently earned two Grammy nominations for 'Last Last' which was nominated for the Global Song category while his 6th album 'Love, Damini' was nominated for the World Album category.
With his performance at the London Stadium, Burna Boy continues to set the pace as the artist leading the international push of Afrobeats.
For More Celebrity News Click Here