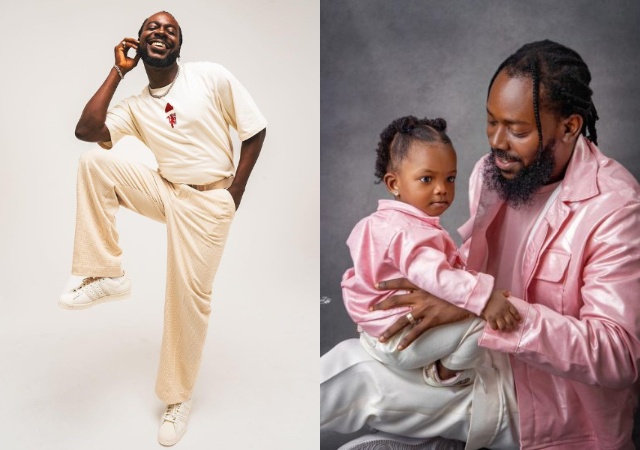 Singer Adekunle Gold says "I Don't want My Daughter live the life I lived"
Singer Adekunle Gold says "I Don't want My Daughter live the life I lived"
Adekunle Gold has said that he is working so hard because he does not want his daughter, Adejare, to experience the life he did as a child.
The Singer also claimed that having a spouse who is an artist has made his life simpler because he doesn't have to constantly explain his busy schedule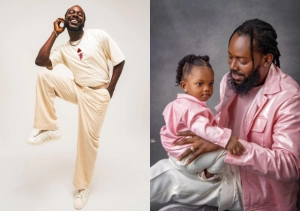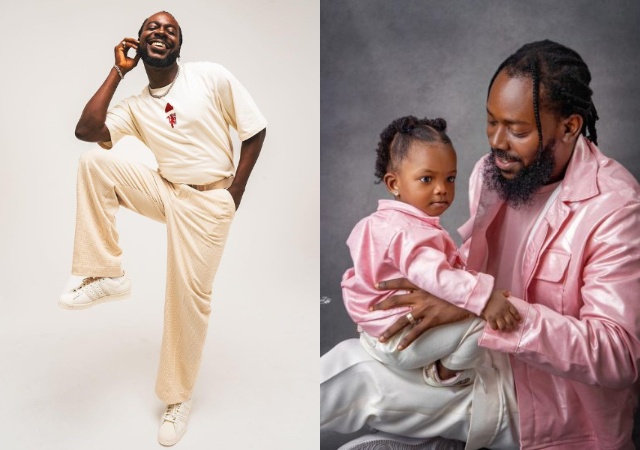 Adekunle Almoruf Kosoko, also known as Adekunle Gold, a Nigerian artist, has said that he is working so hard because he does not want his daughter, Adejare, to experience the life he did as a child.
The musician, who married his longterm fiancée, Simi, in 2019, spoke with the popular vlogger about parenting, family, music, and everything in between.
Adekunle Gold discussed his journey into the music industry and how he has managed to stay relevant in Nigeria's extremely competitive music market.
He claimed that wherever his family is, he is happy, referring to them as the "center" of his existence.
"Being a father is a huge responsibility that I love by the way. Knowing that I have a huge responsibility to raise a queen. You know, my family is my center. Anywhere they are is my happy place.
"That is one of the reasons I'm hustling hard. Because this girl, the life that I lived growing up, she can't do the same. That's why I'm dropping school fees' music for you people" he said in parts
He claimed that having a spouse who is an artist has made his life simpler because he doesn't have to constantly explain his busy schedule.
Singer Adekunle Gold says "I Don't want My Daughter live the life I lived"