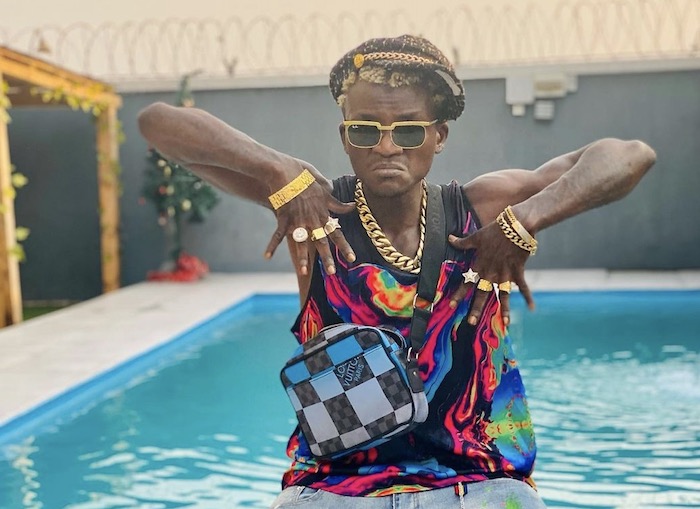 "I meant one million fans, not one million boys" – Portable Clarifies After Controversial Cult Statement.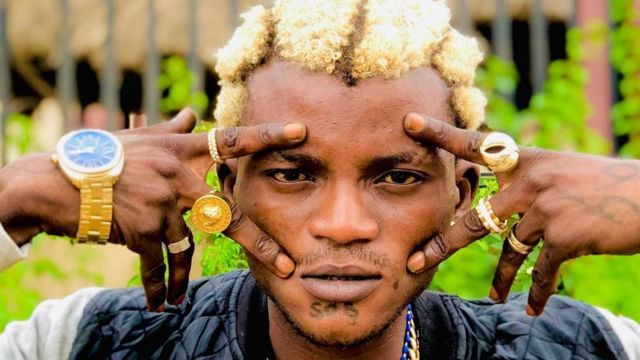 Following heavy backlash from Nigerians over his controversial video, Portable has made another one retracting his statement. In the previous video, the singer claimed that he established two of the most infamous cult groups in Lagos. Speaking in his native tongue, Yoruba, Portable said,
"Open your ears and listen to me. Have you ever heard of Ajah boys? One million boys? I created those cults."
Also read: The Headies 2022: Portable Tenders Apology Over Death Threats To Fellow Nominees. (Watch video)
The video elicited heavy backlash from the public, especially the police, who have promised to investigate his claims. The impending investigation might have scared Portable, because he has made another video to clear the air about his words.
In the video posted on his Instagram account, the controversial singer revealed that he was misunderstood. He explained that he meant he had one million fans and not one million boys in a cult.
Watch the video below:
View this post on Instagram