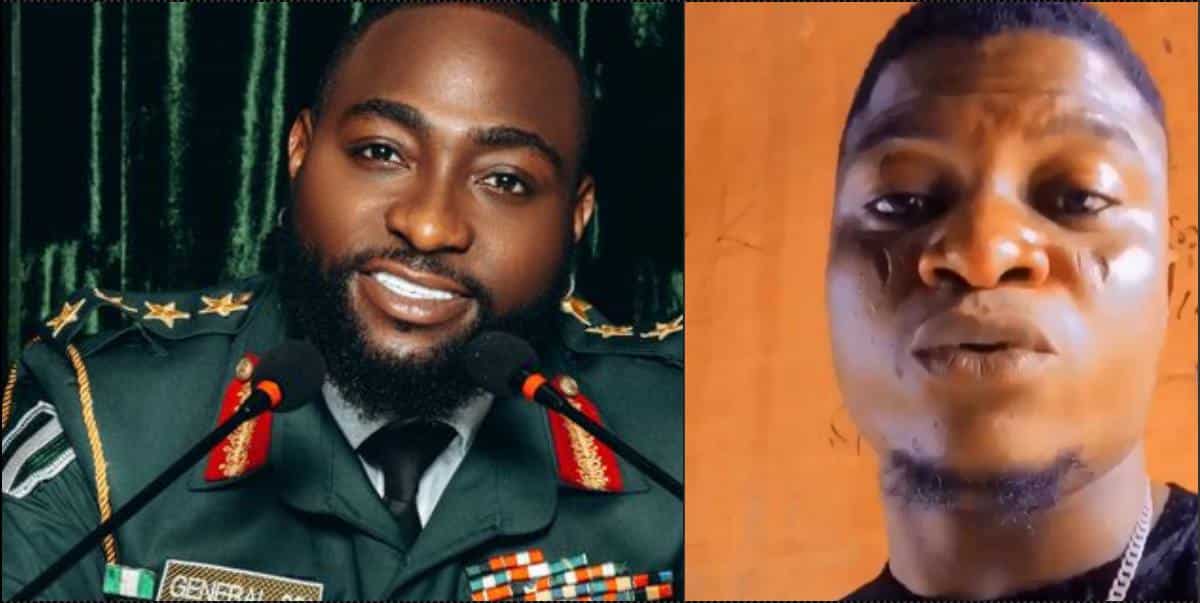 Davido Is Broke, Depends on His Father's Money and Only Helps Women – Omo Ikorodu Reveals [Video]
Davido Is Broke Depends on His Father's Money and Only Helps Women – Omo Ikorodu Reveals [Video]
According to Omo Ikorodu who is a middle-aged man, Davido doesn't have his own personal money rather he depends on the money of his billionaire father.
Omo Ikorudu accused Davido of faking it with his common saying "30BG" adding that Davido is not up to the standard people think of him as he continues to berate him in the clip
Backing up his statement, Omo Ikorodu claims that Davido dislikes guys, noting that the musician loves to help women solely.
In his words; "Davido does not have Money, He doesn't work for his money, The only money he has is his Fathers money, Davido doesn't like to help Men he helps only women."
Based on research, Davido had an estimated net worth of $16 million in 2019. But, his talent and hard work paid off, as his net worth increased to $25 million in 2020. Now, in 2023, Davido has an estimated net worth of $27.6 million (N21billion).
Watch the video of the Omo Ikorodu berating Davido below;