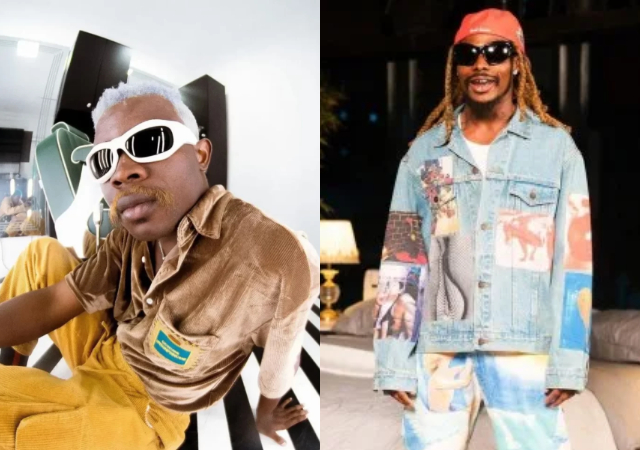 Video Director -TG Omori Finally Reveals Why He Stopped Shooting Asake's music videos
Video Director -TG Omori Finally Reveals Why He Stopped Shooting Asake's music videos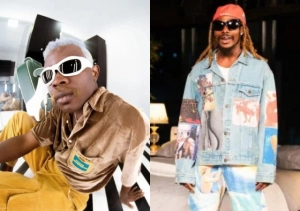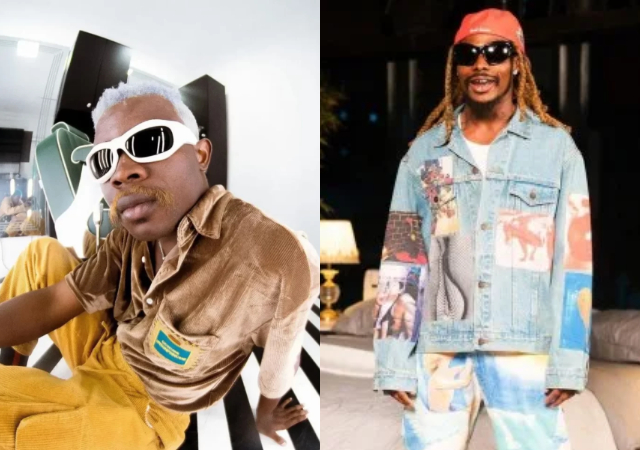 Popular Nigerian music video director, ThankGod Omori Jesam better known as TG Omori has spoken on his business deal with singer Asake.
He said that Olamide, the musician and CEO of YBNL record label, believes in giving people opportunities, and it would be unjust to hold that against him.
According to him, he and Asake are taking a break from working together as they have done about 10-12 music videos.
Watch the video below:
Why I stopped making music videos for Asake – TG Omori

— Intel Region (@IntelRegion) September 10, 2023
For more Celebrity News Click Here