Sean Tizzle Speaks on His Absence From The Music Scene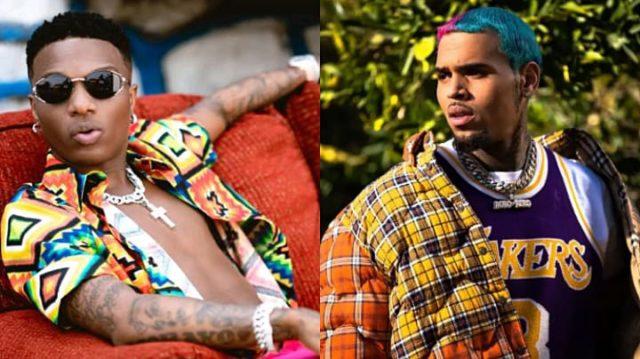 Sean Tizzle Speaks on His Absence From The Music Scene
The singer is set to drop a new song off his upcoming album
Talented Nigerian singer and songwriter Morihanfen Oluwaseun Oluwabamidele, popularly known as Sean Tizzle, has spoken about being absent from the music scene for a while.
The 32-year-old singer, who has been quite silent in the Nigerian music industry, is still actively making music and churning it out. The Shoo le crooner took to social media to tell the public why he took a break from the music scene, stating that it was not an intentional decision. He wrote:
Man proposes God disposes! It was never the plan to take a break, it was never intentional not to be at the top with my peers by now, I see comments that could break me but I ignore, I take the encouraging comments and run away with it. When life knocks you down, I promise all you have to do is humble yourself and stay Focused…OLUWA go surface!