Wizkid Makes Unexpected 'Appearance' At Chris Brown's Concert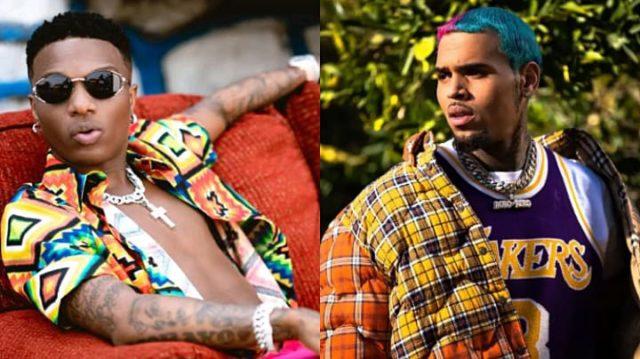 Wizkid Makes Unexpected 'Appearance' At Chris Brown's Concert
Wizkid stunned fans of American superstar Chris Brown as he made an 'appearance' at his concert in the US.
Aside from Wizkid having the best of times in the United States of America and making music, the singer had indirectly graced the stage with his friend and American singer, Chris Brown.
Breezy had performed their hit song together which made its appearance on the billboard hot 100 chart, 'Call Me Everyday' and fans were expectant, hoping the Grammy award-winning Nigerian artist who is currently making new music will grace the stage at the concert but this had not been the case.
For More Celebrity News Click Here
Wizkid Makes Unexpected 'Appearance' At Chris Brown's Concert