Reflux Laryngitis – Tems Misses Music Festival And Shows Due To Medical Condition.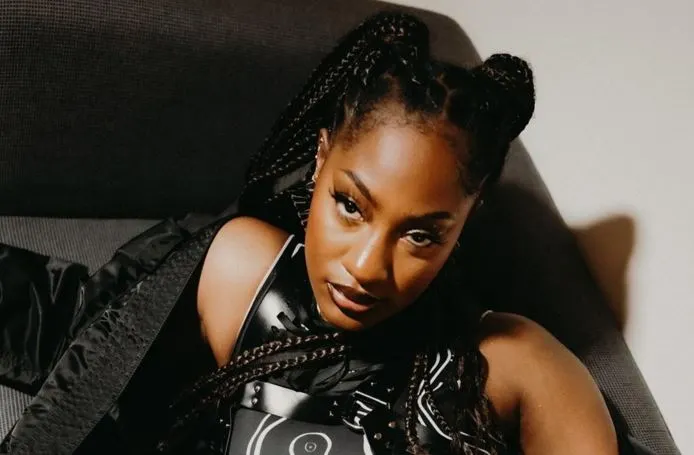 More bad news for fans of Grammy nominated artiste, Tems. After her recent Reflux Laryngitis diagnosis, Tems announced a short break from Music. Following her doctors' orders, she cancelled and rescheduled her shows in the United Kingdom. However, Tems promised her fans a very short break and amazing performances in her shows after her recovery.
Also read: Reflux Laryngitis – Tems Takes A Break From Music After Diagnosis.
Unfortunately, fans will have to wait a bit longer to see Tems perform on stage. She has just broken more devastating news to them. In a tweet, she shared that she was still unwell with Reflux Laryngitis, and would be unable to perform at the Strawberries and Cream music festival. But, she hoped to be well enough to see her fans in Cambridge soon.
Here's what you need to know about her condition. Reflux Laryngitis is a condition in which acid or other substances from your stomach irritate the back of your throat. This can cause chronic swelling of the vocal folds and hoarseness. It frequently happens in the middle of the night when you're sleeping and causes irritation and swelling of the vocal cords.
— TEMS (@temsbaby) June 19, 2022